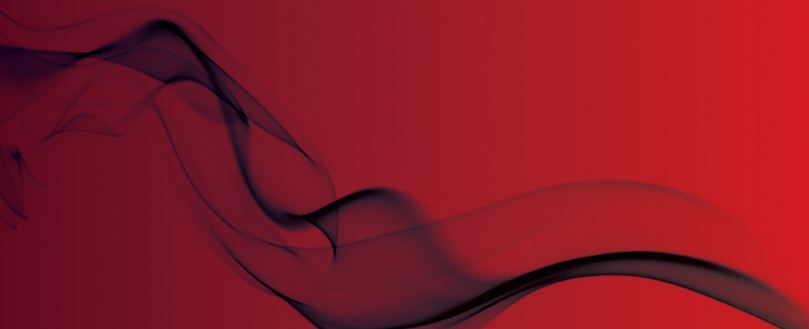 Hotel company in the dock over fire safety
Sentencing scheduled for November
The company which manages Crewe Arms Hotel in Crewe, has pleaded guilty to a number of fire safety breaches at the premises.
The Crewe Chronicle reports that Hospitality First Two Ltd pleaded guilty at Chester Magistrates Court to five counts of breaching the Regulatory Reform (Fire Safety) Order 2005 and not guilty to a further four counts.
The company admitted that it failed to provide general fire safety precautions in the hotel such as maintaining adequate escape routes, it failed to make a sufficient fire risk assessment of the premises, it failed to provide adequate fire detection equipment in all of the rooms, it failed to provide adequate fire doors in the building and to ensure that they were in a good state of repair.
A further four counts relating to the safety of staff, the failure to review fire risk assessments, the failure to monitor fire safety measures and the failure to provide adequate fire safety training to staff were denied by the company and the prosecution for these counts was discontinued.
Hospitality First Two Ltd will next appear at Liverpool Magistrates Court for sentencing in November.
Original source