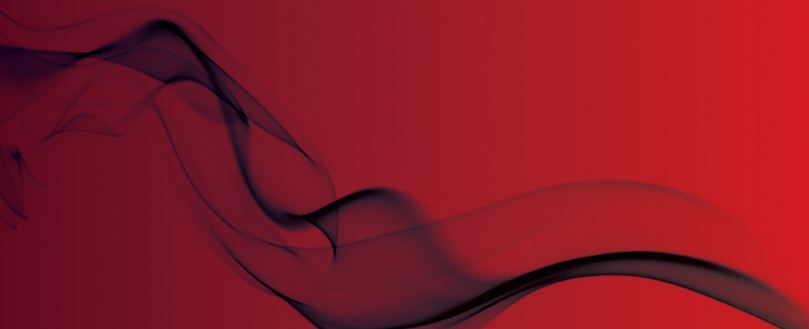 Hospitals top false alarm list
Nine out of 10 locations on London Fire Brigade's (LFB) Top Ten list for false alarm call outs in the capital are hospitals.
The new figures, which refer to false alarms generated from automatic fire alarm systems and fire detection systems, showed that more than a third of LFB's call outs are to false alarms, equating to one every 15 minutes, with hospitals being the worst culprits.
A year ago, LFB started a policy of recovering £295 for the tenth false alarm attended at the same site within a 12-month period and thereafter for each subsequent false alarm.
This resulted in a reduction of 7.3% false alarm calls in 2014 but LFB fire chiefs want to see greater improvement. To that end, they are working with building owners to improve the reliability of their automatic fire systems – collaboration with Heathrow Airport saw a reduction in the number of calls by around 70% since April 2013.
Since introducing the financial penalty, nearly half a million pounds has been generated for the LFB (although more than half of the invoices issued still have to be paid), but Neil Orbell, Head of Fire Safety, said: "This is not a money-making scheme and the last organisations we want to charge are hospitals.
"However, we are called to over 30,000 false alarms every year and some hospitals we go to nearly every week. We want to work with hospitals on this issue which is why we will wait until the tenth call before we start to recover our costs.
"We also work with them to see how they can improve the maintenance and management of their automatic fire alarm systems."
He added that false alarms are a public safety issue because they 'can cause complacency'. "When they go off all the time, there can be a tendency for people to ignore them," he said. "In the case of a real fire, this could be disastrous. Moreover, they could delay attendances at real emergencies."
A statement to ITV News from St George's Hospital in Tooting, which experienced the highest number of false alarm call outs last year, said:
"Many trusts rely on a 'double-knock' fire alarm system where a central security office is alerted to the location of an activated fire alarm and assesses the severity before deciding whether to call the fire brigade.
"Due to the size of our site (one of the largest single-site hospitals in the UK), we have chosen to operate under an automatic system where the fire brigade is alerted immediately when an alarm is activated. This is a decision based on the safety of patients, staff and visitors to our site.
'However, we acknowledge that false fire alarms cost money and waste time so we are currently embarking on a £4m, three-year programme to update all 5500 fire sensors across the site.
"We continue to work with the London Fire Brigade and Fire Industry Association to reduce the incidence of false alarms on our site.'
Aware of the need for constant reminders around this subject, the FIA has produced an infographic designed to help anyone responsible for fire safety in non-domestic premises.
In addition to detailing pertinent facts and figures about false alarms, it provides useful information about how to cut false alarm costs, both to the fire service and to the business.
The top ten locations for the most false calls in London in 2014 are:
• St Georges Hospital, Tooting: 168
• University College Hospital, Euston Rd: 75
• Chase Farm Hospital, Enfield: 66
• University Hospital Lewisham: 62
• St Mungo's Broadway Camden: 60
• Queen Elizabeth Hospital, Woolwich: 60
• Royal Free Hospital, Hampstead: 56
• Homerton University Hospital: 49
• St Helier Hospital, Carshalton: 49
• Hillingdon Hospital: 44
Original sources
Commercial buildings, non-domestic and multi-occupancy premises in England and Wales are already forced to undertake a 'suitable and sufficient' fire risk assessment carried out under the Regulatory Reform (Fire Safety) Order 2005.
While the overwhelming majority of premises do this, if the assessment is thought to have been carried out to an insufficient extent, the Responsible Person can face an unlimited fine or up to two years in prison.