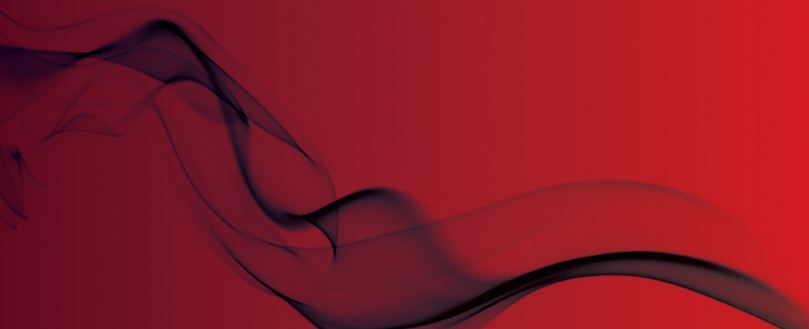 Hospital ward remains unopened over fire safety concerns
Suspected regulation failings
A £3 million ward, designed to relieve the winter intake at Royal Shrewsbury Hospital, has been unable to be used due to 'suspected regulation failings' at the building.
The 28-bed ward is instead being used as a discharge lounge for patients.
Telford Hospital NHS Trust's chief operating officer, Nigel Lee, commented, "Our estates team is working hard with building control and fire regulators to address these issues.
"It is important to stress that, in terms of winter capacity, SATH has provided the expected capacity - and above expected capacity at peak times - for patients needing urgent care.
"Regulators are satisfied with the current limited occupancy of the ward and we are making good use of this to support earlier patient discharge and improve flow from A&E."
A meeting of the Shropshire Clinical Commissioning Group raised the fire regulation issues, and Nigel stated the additional work to meet regulation is 'being carried out as quickly as possible with minimum disruption to services.'
Original Source
BBC