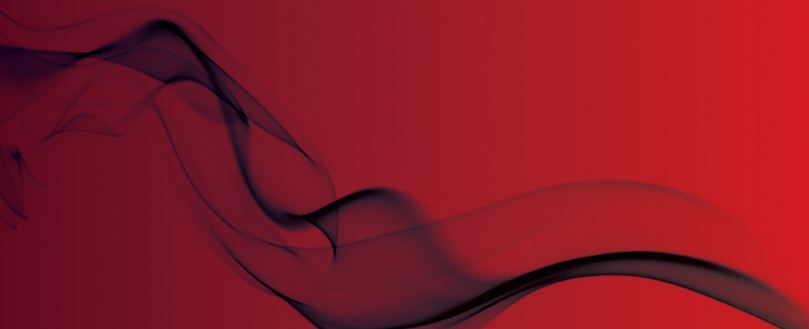 Hospital ward closes after fire inspection
The in-patient ward at a Cornish hospital has closed for a month after problems were highlighted during a routine fire inspection.
Bude Stratton Hospital reopened in March 2013 after a major makeover but problems were discovered. Staff immediately reduced the number of in-patient beds and now significant work on fire detectors and alarms has started this week (5 January), forcing the complete closure of the ward.
Candy Baker, chairman for the League of Friends, said she was "disappointed that NHS Property Services have not worked sooner to resolve these important issues", adding that patients had not been put in any danger.
James Wakeham, of NHS Property Services, said: "We recognise the short term inconvenience this temporary closure may cause but felt it was necessary to ensure disruption to patients was minimised and safety not compromised. The temporary closure of the in-patient ward will allow us to fully resolve the situation quickly and efficiently."
Original source
Commercial buildings, non-domestic and multi-occupancy premises in England and Wales are already forced to undertake a 'suitable and sufficient' fire risk assessment carried out under the Regulatory Reform (Fire Safety) Order 2005.
While the overwhelming majority of premises do this, if the assessment is thought to have been carried out to an insufficient extent, the Responsible Person can face an unlimited fine or up to two years in prison.