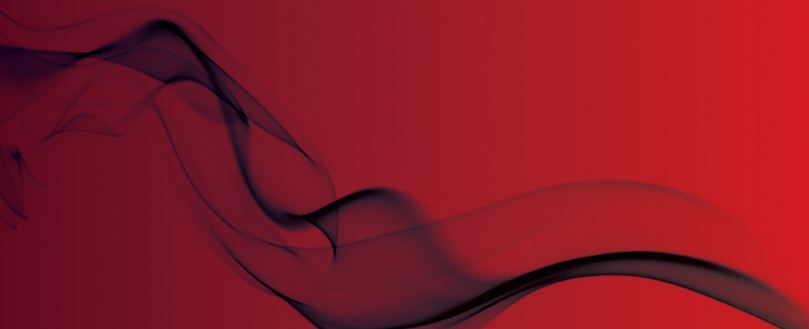 Hospice handed huge £250k fine for fire safety breaches
Company also ordered to pay costs
A care home in Hastings has been handed a huge £250k fine for a host of fire safety offences.
St Michael's Hospice Hastings and Rother was prosecuted in relation to offences under the Regulatory Reform (Fire Safety) Order 2005.
The company was also ordered to pay costs.
The hospice pleaded guilty to two breaches in fire safety law which relate to the hospice's overall failure to take general fire precautions to ensure the safety of its employees, residents and visitors.
In sentencing Judge Henson described the failures in fire safety as obvious and avoidable.
She went onto describe how the fire ruthlessly exposed the failures, such as locked doors, lack of evacuation training and equipment, and holes in the ceiling which allowed smoke to spread throughout the building.
She added that a mock evacuation and basic training would have helped identify some of these deficiencies, and it shouldn't have taken a fire to highlight these issues.
The Judge emphasised that hospice care must extend to keeping patients safe from fire risk and the charitable status of the Hospice cannot dilute the requirements for fire safety.
The burden of compliance lies with the Hospice, which it should have been aware of since the Fire Safety Order has been around for over a decade and therefore it cannot pass responsibility to others.
Assistant Chief Fire Officer Mark Andrews said: "Fire safety in hospices, care homes or any similar property that provide rest, care or accommodation for vulnerable people is critical.
"The law is there to protect the residents and staff from the effects of fires and in this case the fire safety provision fell well below the standard expected in such a property where residents would otherwise expect to be safe.
"We now hope this serves as a reminder to people responsible for the housing and care of vulnerable people of the importance of fire safety measures in their buildings.
"Tragically, three people did lose their lives in the following days and our thoughts remain with their families and others affected by the fire."
Original source