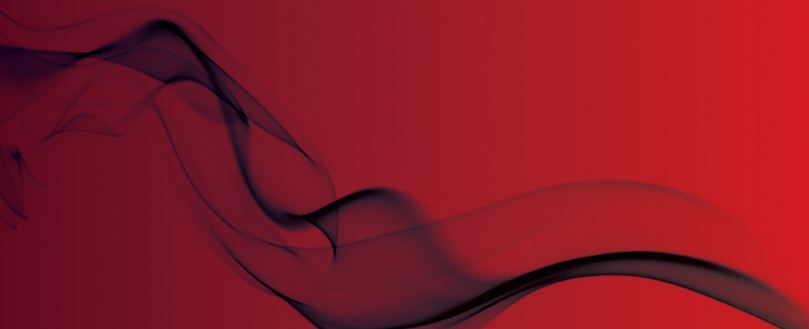 Hospice admits fire safety breaches
Admission follows blaze which killed three
A hospice has admitted two breaches of fire safety laws after the deaths of three people following a blaze.
Patient Rodney Smith, 67, was charged with arson after the fire at St Michael's Hospice, in East Sussex, but died in jail before his trial.
Three people died in hospital after suffering smoke inhalation in the fire on 11 July 2015.
The hospice, in St Leonards, is due to be sentenced on 27 March.
Twenty-three elderly patients, some of whom were terminally ill, and nine members of staff were forced to leave the building when the fire broke out.
Court proceedings against the hospice were brought by East Sussex Fire Authority.
The hospice pleaded not guilty to 11 other indictments, which was accepted by the court. It is due to be sentenced at Hove Crown Court.
In a statement following the hearing Irene Dibben, chair of the hospice and Karen Clarke, chief executive, said they remained "truly sorry for the pain and anguish caused by the arson attack and resulting fire".
"The hospice could not have foreseen that a seriously ill patient would set fire to his own bed using an accelerant," they said.
"Nonetheless we know - and apologise - for the huge and ongoing impact it has had on our patients and their families."
They said that prior to the fire there was a health and safety plan in place.
"In re-building the hospice after the fire, we have ensured that it is one of the safest in England and Wales," they added.
Original source