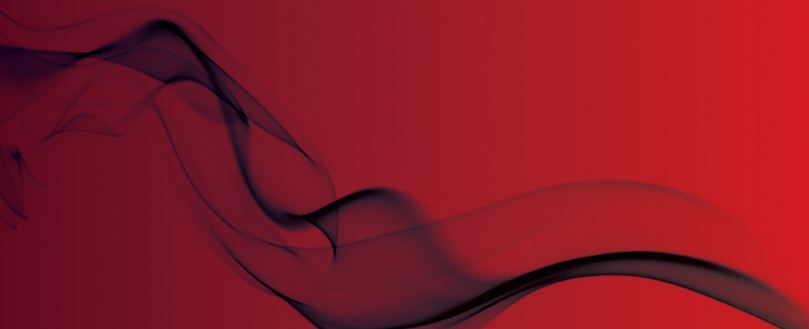 'Horrifying' neglect of house leaves landlord with £5000 fine
Defective fire systems noted by inspectors
A landlord in Grangetown has been fined £5000 after pleading guilty to 12 charges of failings at his rented property.
An inspection by Cardiff Council found 'horrifying' conditions including unmaintained water pipes and heating, the front and back gardens were filled with waste and an array of fire hazards were listed.
It was noted that there was no fire protection to gas and electricity meters and the fire alarm was defective.
In images supplied by Cardiff Council, the smoke alarm in the ground floor flat was seen to be dangling from the ceiling with loose wires visible.
In addition to the failed fire precautions within the flats, there were also no fire escapes in the entire property. The kitchen was deemed 'unsafe' by inspectors.
Cllr Lynda Thorne, cabinet member for housing and communities said: "This case is a clear example of a landlord renting out a property in a state which is completely unacceptable. The pictures of the property speak for themselves.
"I would like to make it clear to all the landlords that think they can rent out sub-standard properties that they need to think again. If these matters are reported to us, then we will investigate and the take necessary action in the best interests of the tenants."
Mr Chisholm originally pleaded not guilty because he claimed he worked in the merchant navy and used a letting agent but, during the initial hearing, it was found he had been retired for three years.
Original Source
Wales Online News