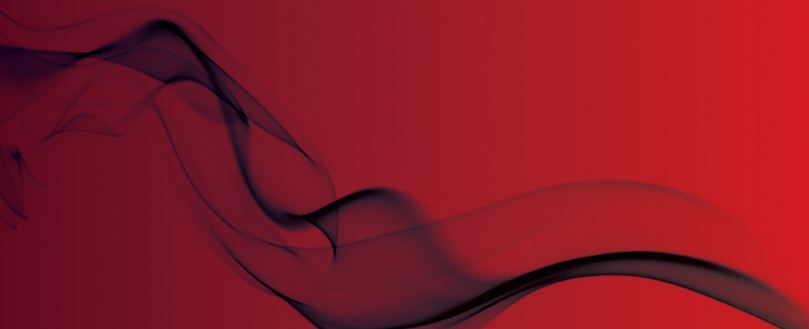 Homeowners to foot bill for major fire safety works at apartment complex
Problems include alarms, doors and ventilation
Residents of a block of flats in Dublin will be forced to cough up almost €28,000 each after a number of fire safety concerns at the apartment complex were found.
The Herald reports that problems with fire compartmentation, fire doors, protection of the structural elements of the building, and fire alarms have been identified at The Distillery complex, prompting almost €2,000,000 in repair works needing to be carried out.
The full list of problems found in both individual apartments and communal areas include:
• Defects to fire doors
• Protection to escape stairs not complete - smoke ventilation
• Additional work required to common areas fire alarm
• Inadequate protection to elements of structure (steel beams/columns).
• Changes required to improve escape efficiency (particularly car parks)
• Testing of fire main outlets and pumps
• Adequacy of door at entrance (in relation to apartments)
• Adequacy of partition surrounding entrance hallway (in relation to apartments)
• Adequacy of apartment-specific fire alarms (in relation to apartments)
In a statement given to The Herald by the owners of the management company, they said: "The board of the management company has been proactive during this matter and have liaised closely with the appropriate authorities at all times," it said.
"All of the above parties have agreed to a programme of works which will commence shortly. There is an approved method of payment by the members of the OMC (Owners Management Company) with no requirement to vacate the property," it added.
Original source