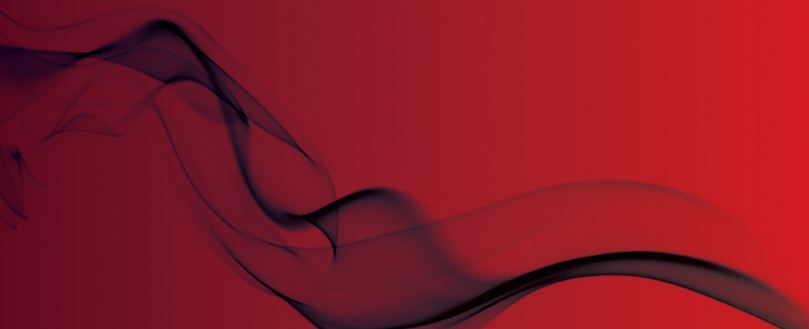 Home Office publishes first set of fire statistics
Home Office assumed control of fire services earlier this year
The Home Office has published the first set of fire statistics since assuming control of fire services from the Department for Communities and Local Government earlier this year.
The latest figures include detail on the causes of fires, the use of smoke alarms, the seasonality and temporality of fires and other topics of interest to the fire statistics community.
Some of the headline statistic include:
• There were roughly 496,000 incidents attended by fire and rescue services in 2014/15. Of these incidents around 155,000 (31 per cent) were fire incidents and roughly 31,300 (six per cent) were dwelling fire incidents.
• 41 per cent of all fatalities in fires in England were 65 years old and over in 2014/15, compared to 23 per cent of all casualties. For every million people in England, there were 4.8 fire related fatalities in 2014/15.
• Fires where a smoke alarm was not present accounted for 30 per cent of all dwelling fires and 35 per cent of all dwelling fire fatalities in 2014/15.
• 46 per cent of all fires in 2014/15 in England took place between 16:00 and 22:00.
• In contrast to the number of fires, the number of fatalities is more stable across the day. However, a quarter (25%) of fatalities occur between 00:00 and 06:00 despite only 13 per cent of fires occurring over the same six hours.
• Smokers' materials (such as cigarettes, cigars or pipe tobacco) caused 36 per cent of fatalities in accidental dwelling fires in 2014/15, and was by far the largest ignition category.
• Cooking appliances caused 50 per cent of accidental dwelling fires in 2014/15, and was by far the largest ignition category.
The Home Office has also adjusted how the statistics are presented.
There is now a landing page for all Home Office (and occasionally DCLG) fire statistics releases, guidance and feedback.
On this page there is a link to the data tables page which will have all relevant fire statistics tables listed in sections.
Original source