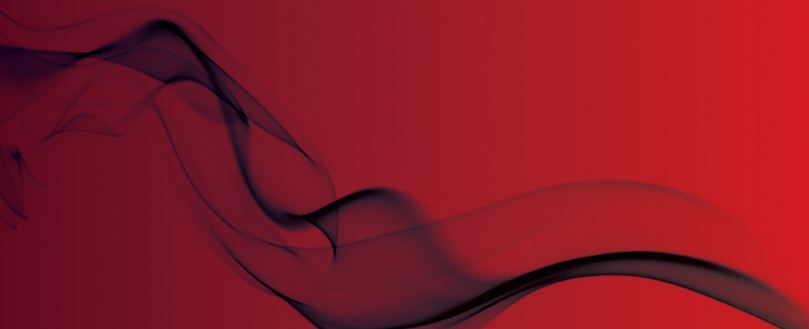 Home Office figures reveal drop in fire safety audits
12% drop in high rise flat inspections 2016/17
The number of high rise buildings being audited for fire safety has seen a 12% drop over the last year.
According to figures released by the Home Office, 3,097 blocks of four storeys or above were examined by fire authorities in 2016/17.
That is more than 400 fewer than in 2015/16, when 3,534 were assessed for fire safety, reports Inside Housing.
"Over the past 10 years the total number of fire incidents in England has more than halved and while fire-related deaths can fluctuate between years, they have undergone a long-term downward trend," a Home Office spokesperson told Inside Housing.
"This government will always make sure that fire services have the resources they need to do their important work, but it is the responsibility of each fire and rescue authority to manage its resources across prevention, protection and operational response to meet local risk."
The figures also showed a 4% cut in the number of firefighters in England, down by 1,346 and a 10% decrease in the number of fire and rescue support staff, from 7,952 to 7,132.
Fire safety audits of all buildings fell by 14% to 54,247.
Of the blocks of flats audited in 2016/17, 78% were considered satisfactory by fire authorities, while 22%, or 666, were unsatisfactory. Of all buildings audited, 68% were deemed satisfactory.
Among 1,140 audits of houses in multiple occupation, more buildings were found to be unsatisfactory than satisfactory – with 583 failing to meet the grade.
Original source