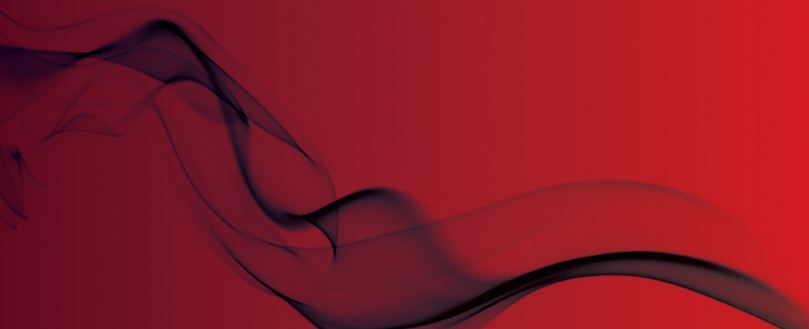 Home fire risk assessments fall by a third in West Midlands
Drop blamed on budget cuts
The number of houses getting a fire-risk check in the West Midlands has decreased by over a third in seven years, reports the Birmingham Mail.
Home Office statistics on fire prevention and protection shows that the West Midlands firefighters carried 26,673 fire-risk checks in 2016/17, down 35 per cent compared to 40,908 in 2010/11.
The data shows the number of fire safety audits aimed at making sure business premises meet legal standards have also fallen in the West Midlands.
There were 5,401 in 2010/11 but only 1,594 in 2016/17.
Nationally, the number of fire-risk checks has fallen from 775,019 in 2010/11 to 590,198 in 2016/17.
That does, however, represent a slight increase compared to the 581,364 checks carried out across England in 2015/16.
Commenting the figures, a Fire Brigades Union spokesperson said: "Massive funding cuts to fire and rescue services have resulted in a huge reduction in the amount of lifesaving preventative fire safety work going on. While firefighters are doing their best to keep people safe, there are simply not enough of them to do the work that needs doing.
"There are 11,000 fewer firefighters in the UK then in 2010. The decrease in fire safety checks is undoubtedly putting people's lives at risk. These figures should also be considered against a backdrop of lengthening response times and an increase in fire deaths. Fire and rescue services desperately need more resources."
Original source