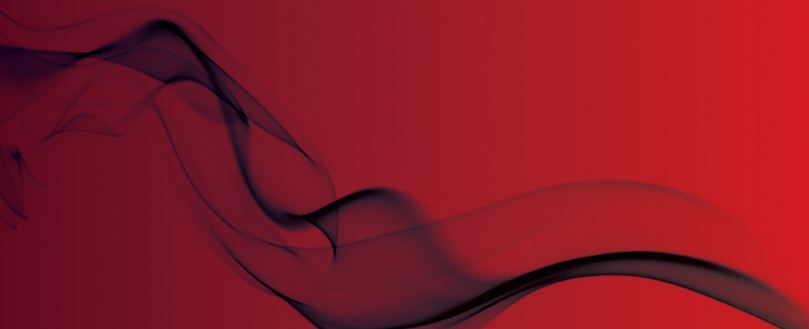 HMO landlord hit with fine after fire safety failings
Man ordered to pay £5,000
A landlord of a house of multiple occupation in Stafford has been ordered to pay £5,000 in fines after a prosecution by the local council and police force found a number of fire safety risks at the property.
Mr Syed Masum Ali, the owner of the property situated above the Spices restaurant, was charged with contravening prohibition orders and an improvement notice at the property.
Mr Ali let out the accommodation to several people, despite not having the appropriate fire safety precuations in place.
A raid on the property found inadequate means of escape, inadequate fire separation between the accommodation and the restaurant and some occupants were without any kitchen or bathroom facilities.
Councillor Frank Allen, portfolio leader for housing, said: "We are pleased with the result and hope it sends a strong message to rogue landlords operating in the district.
"We are committed to ensuring that a safe and satisfactory standard of accommodation is provided to tenants living in private rented properties.
"Council officers work with responsible landlords to achieve this aim, but where unacceptable standards are not properly addressed, officers will pursue enforcement action against those responsible."

Original source