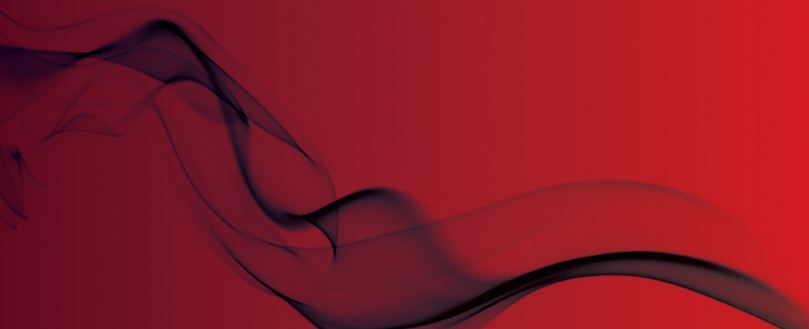 HMO landlord handed whopping £34k fine
Fire breaches found at Wolverhampton property
A landlord from Wolverhampton has been handed a £34k fine for breaching a number of housing rules, including regarding fire safety, at an HMO under his ownership.
Fire hazards, electrical issues, damp and a large pile of waste were all found at the property when council inspectors visited in June.
That inspection followed confirmation that no approval had been sought for the conversion of the property to flats, therefore confirming it was a HMO and should be regulated under the HMO regulations.
The property consisted of two sets of flats - 11 flats in total of which seven were being lived in.
District Judge Murray said: "It was clear that the property was a high fire risk and that candles were being used at the property which also had loose wiring.

"The fact that one of the walls was separating from the structure leaving a gap, together with the blocked means of escape, missing banisters, an inoperative fire alarm system and disconnected smoke detectors created a risk of smoke penetration and injury in the event of a fire.
"Apart from the fire risk the damp throughout the property posed a risk to health."
Councillor Peter Bilson, deputy leader and cabinet member for city assets and housing, said: "We are determined to bring to task landlords who are not complying with housing laws and building regulations.
"Our residents' health and wellbeing is of paramount importance to us and this case should act as a lesson to all landlords in the private sector.
"Thankfully, the majority of landlords in Wolverhampton abide by the rules and regulations and co-operate with the council.
"The council takes very seriously its commitment to monitoring the private housing sector and we will continue to do so to ensure tenants' living standards are of the highest quality."
Original source