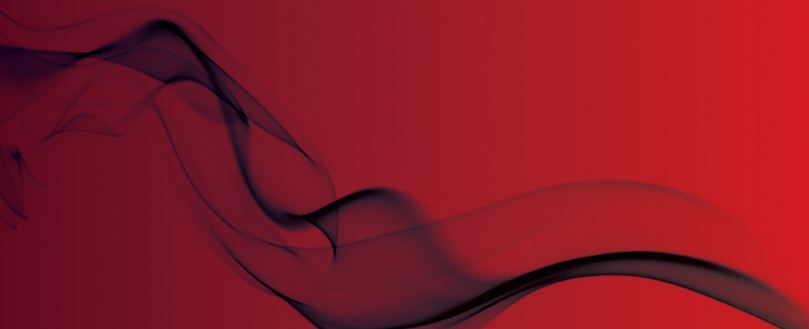 HMO landlord fined £50,000
No effort made to improve property
Assim Estates Ltd has been ordered to pay £45,500 in fines after the company pleaded guilty to fire safety breaches at St Albans Magistrates Court.
Nick Pace, executive member for housing and community at the council, commented, "This is one of the largest fines we have seen for these types of offences, indicating the seriousness of this case.
"It sends out a clear message – that we will always act to protect our residents from landlords who compromise the safety of their tenants."
Despite the landlord informing inspectors in 2017 that the property was either going to be sold or let as a single occupancy property, a 2018 inspection found the property was still a HMO with five unrelated tenants occupying the property.
Inspectors noted no fire detectors or alarms in the communal hall, stairs or landing area and no interlinked fire detection in the rest of the property.
No fire doors were present in bedrooms and no 'satisfactory escape' in the event of a fire could be seen.
Officers placed two battery-powered smoke detectors in the hallway and landing areas 'as an interim measure'.
Other breaches included no fire blanket, no lighting in the hallway areas, and missing window handles in 'various' communal areas as well as bedrooms.
A later inspection in July 2018 found 'no work had been carried out to improve' the property.
On top of the £45,000, the company were ordered to pay nearly £5000 in court fees and a victim surcharge.
Original Source
Welwyn Hatfield Times