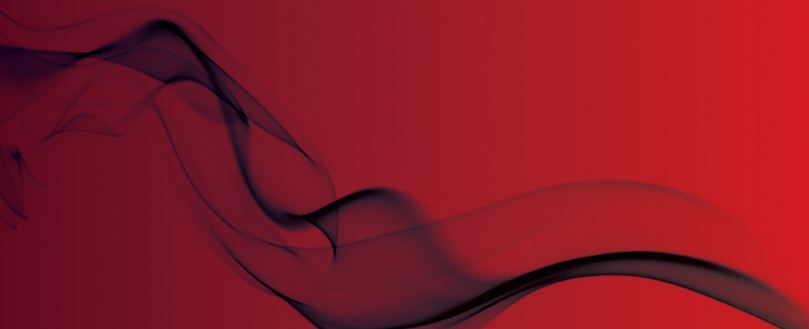 History of the FIA: Endless persistence
5th December 1978
Nothing if not persistent, BFPSA had been trying since our second ever meeting – and this is probably one of the reasons why a number of fire alarms and extinction companies had banded together in the first place – to come to a contractual agreement with local authorities (LA's). The original sub-committee hoped to do away completely with the many and various contracts, all with differing terms and conditions, responsibilities and liabilities, required by the LA's. Or failing that, to establish a single common form of agreement.
A year later there appeared to be a success, when a meeting of interested parties had decided there should be 2 model forms of agreement, and only 2, between Local Authority and manufacturer, and between LA and user.
Another couple of years raised a draft model agreement which resolved several of our objections but was still unacceptable in parts. At this point the old sub-committee gave up and a new one was to be formed after the 1969 AGM. The issue continued to drag, with an indemnity clause at root of problem. [The manufacturers and installers would not accept liability for defects as they were not always the party responsible for maintenance.]
Finally in December 1978, at least we had the enforcers on our side: CACFOA had not been able to get LA's to use common agreements throughout the country, but the Home Office appreciated the reasoning behind our wanting 2 common agreements only, were taking legal advice and might well issue a directive to the LA's. However, in 1981, no agreement had been reached. By this time we had one or two Local Authorities whose contract forms we found acceptable, and we encouraged members to try persuading their LA customers to use these.