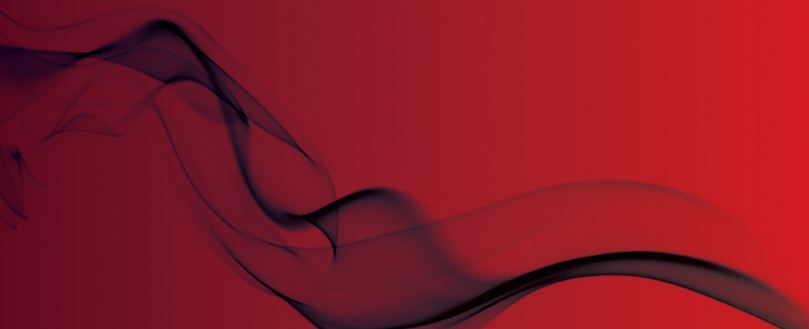 'Historic partnership' will save £1m+
The Isle of Wight Fire and Rescue Service is to enter into a strategic partnership with Hampshire Fire and Rescue Service from 1 April 2015.
A statement from Isle of Wight Council says the partnership is the 'first of its kind in the country' and will bring 'significant benefits to both fire services'. It was endorsed by the Isle of Wight Council and has received final approval from Hampshire Fire and Rescue Authority.
The partnership is forecast to generate savings of almost £1.2 million for the Isle of Wight Council over the next three years, but the local authority says that by pooling management resources, both services will benefit financially and front line services will be retained.
Benefits to the Island include 'increased capacity, resilience and sustainability, enhanced command and control capability and increased access to resources during large incidents, depending on availability'.
A new command structure will be put in place, meaning that 'the pool of knowledge and skills available to both services will be widened, creating career development opportunities for Island firefighters'.
The Isle of Wight will share Hampshire Fire and Rescue's chief fire officer, Dave Curry, and, subject to consultation, the Island's current chief fire officer, Steve Apter, will transfer to a senior role within the new strategic partnership command structure based in Hampshire.
Councillor Phil Jordan, executive member for public protection and PFI, said: "This is an incredibly important milestone in the Isle of Wight Fire and Rescue Service's long and proud history. By taking this bold step, we are securing the Island's fire service for years to come, making the Island safer for residents while securing the savings we need to create an efficient and sustainable service."
Chairman of Hampshire Fire and Rescue Authority, Councillor Royston Smith, agreed, adding: "This partnership will bring significant benefits to both authorities, enabling us to continue delivering quality services for our residents. This is a historic day and we are proud to be the first fire and rescue services within the country to embark on such an innovative partnership, which I know will be a benchmark for others to aspire to."
Original sources
Commercial buildings, non-domestic and multi-occupancy premises in England and Wales are already forced to undertake a 'suitable and sufficient' fire risk assessment carried out under the Regulatory Reform (Fire Safety) Order 2005.
While the overwhelming majority of premises do this, if the assessment is thought to have been carried out to an insufficient extent, the Responsible Person can face an unlimited fine or up to two years in prison.