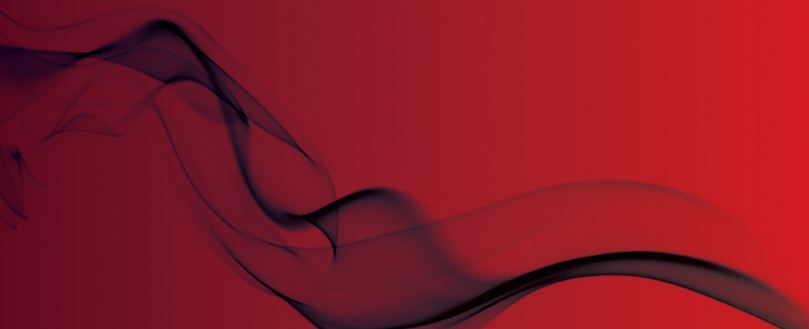 High rise buildings receive safety checks
Local fire service carrying out inspections
All high-rise buildings in Bedford will be visited by Bedfordshire Fire and Rescue Service to check they are suitably safe for living.
The fire service will also be giving advice to residents to prevent another tragedy like Grenfell being repeated.
Advice will cover how to stay safe in high-rise properties and offer a refresher on residents' general safety knowledge.
After the Grenfell tragedy in 2017, all high-rise buildings were checked but new residents will now be targeted in the re-visits, as well as reminding existing residents of regulations.
Original Source