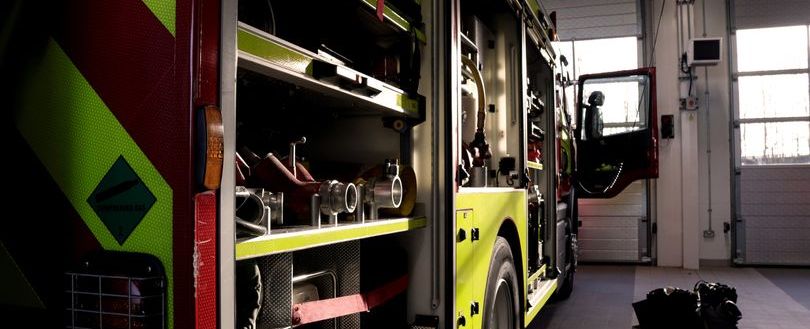 Her Majesty's Inspectorate Reports on Fire and Rescue Services
Her Majesty's Inspectorate of Constabulary and Fire and Rescue Services (HMICFRS) has reported on 15 Fire and Rescue Services across the country in its latest round of inspections. It identified some encouraging improvements but also says that far more needs to be done to reduce risks to public safety.
They found that the sector generally continues to be well prepared to respond to both routine and major emergency incidents and that there has been a positive shift in services prioritising fire protection, but some Services do not prioritise fire prevention activity enough. There were problems relating to values and culture in half of the services inspected with some evidence of poor behaviours in parts of the Service. In two Services, the cultures were found to be toxic. In general, Fire and Rescue staff continue to have confidence in their Services' wellbeing and health and safety arrangements but they note that some Services have not taken sufficient steps to promote and improve equality, diversity and inclusion.