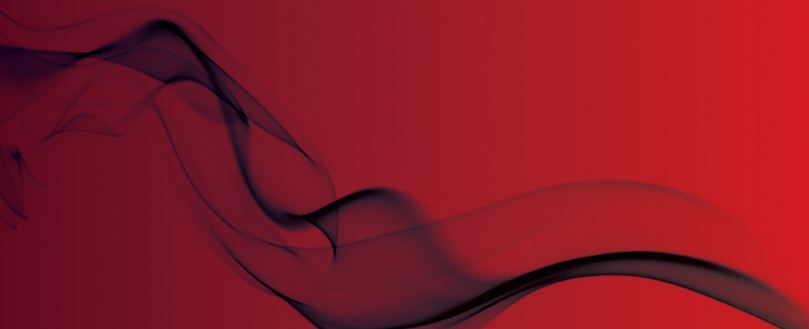 Health trust criticised over fire safety issues
Inspection reveals failings
An NHS trust faces criticism after an inspection of its hospital revealed a number of fire safety issues, reports the Oxford Mail.
Oxford University Hospitals NHS Foundation Trust (OUH) was handed an enforcement notice by the fire service, demanding improvements be made to the John Radcliffe Hospital.
The deficiencies were uncovered following a routine inspection was carried out in August.
Problems were found in Level 0 of the hospital, including damaged fire doors and breaches requiring repairs to fire stopping around new services and cables.
Executive director at OUH, Peter Knight, told the Oxford Mail: "The fire and rescue service issued an enforcement notice to the trust in relation to a number of fire safety-related issues on Level 0.
"Level 0 is a staff only area and patients have not been placed at an unacceptable level of risk to fire.
"The notice was served on August 8 with an initial time frame of 28 days, with an extension of four weeks when the trust demonstrated that a suitable level of progress was being made."
OUH agreed a plan of works with the fire service and has been given until the beginning of January to complete all of the outstanding works.
Following the inspection the trust has appointed two additional fire safety roles, who will then undertake an annual review of all the trust's fire risk assessment.
They will also be expected to support fire safety training and give fire safety assistance and support within the trust.
Original source