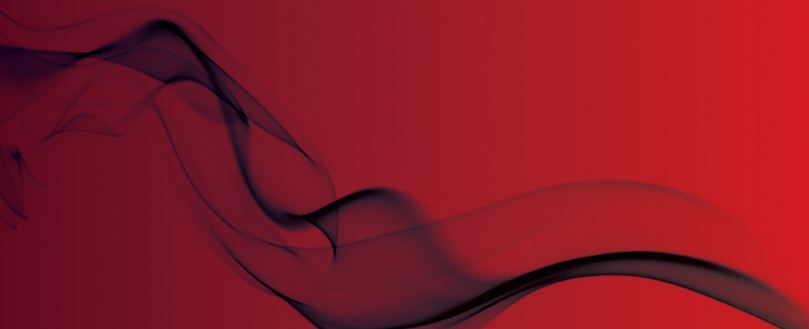 Northern Ireland fire station plagued by false alarm calls
Carryduff station responds to 160 false alarms in 14/15
Carryduff fire station in Northern Ireland was called out to 160 false alarms, data from 2015/15 has revealed.
This accounted for over half of the callouts for fire crews, who responded to 262 incidents over the time period.
Of the 160 false alarms, 158 were attributed to automatic fire alarms (AFAs), present mostly in businesses or large commercial premises, incorrectly alerting the fire station.
False alarms can be costly for both businesses and local fire authorities. If you're worried about false alarms, visit the FIA's cut false alarm costs campaign page here for more information.
A spokesperson for the Northern Ireland Fire and Rescue Service said: "In cases where human error or system failure may result in the actuation of a false alarm, firefighters are alerted and attend due to the nature of the call.
"Our main priority is the protection of life and property, so all alarm actuations are attended to help protect communities."
Hoax calls, however, were down by 15% over the period.
The spokesperson added: "When a fire crew and fire appliances are mobilised to what turns out to be a hoax call, this is an obvious waste of NIFRS resources that could be better utilised in keeping communities safe.
"NIFRS will continue to tackle the issue of hoax calls through community engagement to reduce these figures".
Original source