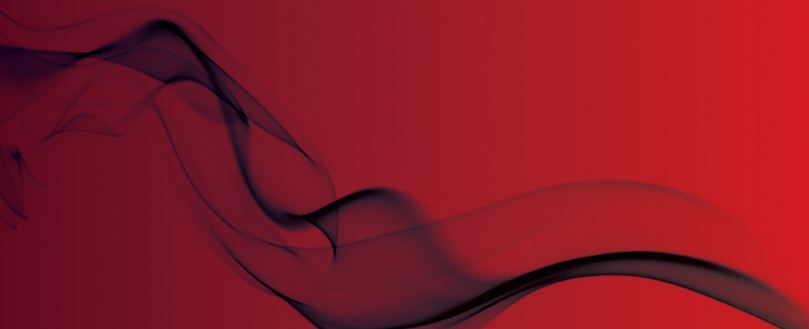 Gutted foundry building will be saved
Tens of thousands' required to save 'unsafe' structure
A casting building at a foundry in Bolton, Greater Manchester, that was gutted by a fire is to be rebuilt, despite initial concerns that it would have to be demolished.
The fire devastated all three floors of the building belonging to Shakespeare Foundry, which specialises in making heat-resistant steel plates for the cement and mining industries, after dozens of firefighters had battled the blaze for several hours.
An official fire inspection to explain the cause of the incident has not yet been published, but firefighters who worked on putting out the blaze told local press that it could have been started by a spark.
It is thought that the fire did not start as a result of the casting process.
An inspection from Bolton Council's dangerous buildings inspector declared that the structure was unsafe due to the risk of remaining parts of the roof falling.
However, management have made it clear they do not plan any redundancies within its 50-person workforce, and have vowed to rebuild.
Neil Walton, Shakespeare Foundry's finance director, said: "What we can say at this point in time is that none of the workforce have lost their jobs.
"We have a number of buildings at Shakespeare Foundry, and only one of these has been damaged.
"That building has been locked down and cannot be accessed until the structure is made safe again. Work is ongoing to do that."
Mr Walton added that it was difficult to put an exact estimate on the damage, but that it would take "tens of thousands of pounds" to get the building into a safe state again.
Original source
Commercial buildings, non-domestic and multi-occupancy premises in England and Wales are already forced to undertake a 'suitable and sufficient' fire risk assessment carried out under the Regulatory Reform (Fire Safety) Order 2005.
While the overwhelming majority of premises do this, if the assessment is thought to have been carried out to an insufficient extent, the Responsible Person can face an unlimited fine or up to two years in prison.