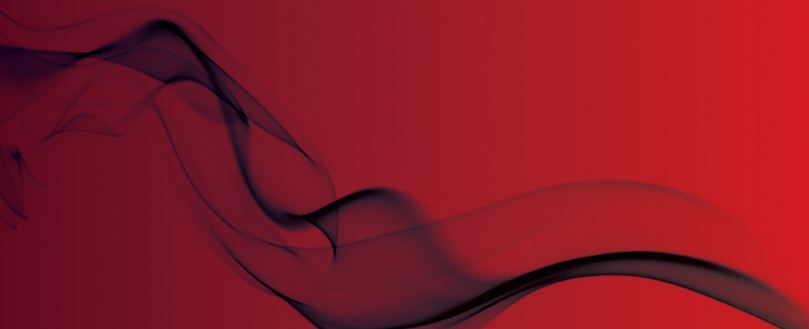 Guest house owner fined £24,000
Serious fire safety breaches
Nicole Harris, the owner of a guest house in Milton Keynes, Buckinghamshire, has been fined more than £24,000 by the local magistrates court.
Ms Harris had pleaded guilty to eight charges for serious breaches of fire safety regulations at a previous hearing. These include:
Inadequate fire protection for fire escape routes
Combustible storage material within the fire escape route
An inadequate fire warning system
No fire risk assessment
No firefighting equipment
A failure to comply with the requirements of a Prohibition Notice
She also admitted obstructing fire officers in the line of duty.
Ms Harris was prosecuted after an inspection of the guest house by Buckinghamshire & Milton Keynes Fire Authority. A prohibition notice was issued but Ms Harris continued
to allow guests to stay despite the notice expressly forbidding it.
The magistrates fined her £16,000 for 10 offences, in addition to a victim surcharge payment of £15, and awarded full costs of £8,153.29 in favour of the fire authority.
Station Commander Ian Wilson, head of the fire safety enforcement team in Milton Keynes, said, "By allowing vulnerable people to sleep in her guest house, when she knew a prohibition notice was in place, the defendant recklessly put these people's lives at risk.
"To compound matters, she lied to inspecting officers and deliberately tried to mislead them."
Original source