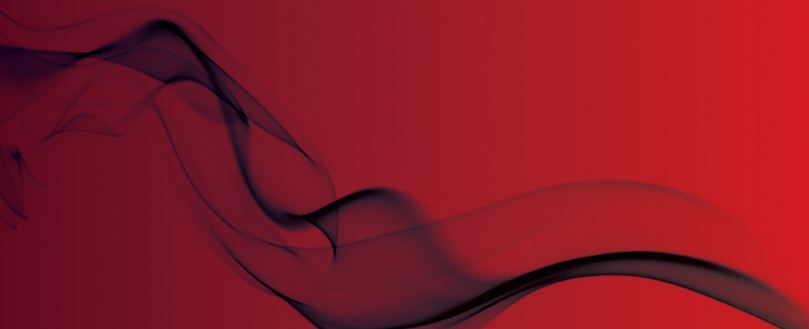 Grenfell Tower inquiry terms of reference published
Inquiry to cover fire safety issues
The terms of reference of the inquiry into the Grenfell Tower disaster which claimed the lives of at least 80 people have been published.
The actions of Kensington and Chelsea Council, the adequacy of regulations, the tower's recent refurbishment, and the response of authorities in the aftermath will all be scrutinised.
Broader questions on social housing will not be included, which has drawn criticism from some campaigning groups.
The full terms of reference for the public inquiry, which have been accepted in full by the prime minister, are:
The cause and spread of the fire
The design, construction and refurbishment of Grenfell Tower
The scope and adequacy of the relevant regulations relating to high-rise buildings
Whether the relevant legislation and guidance were complied with in the case of Grenfell Tower
The actions of the local authority and other bodies before the tragedy
The response of the London Fire Brigade to the fire and the response of central and local government in the aftermath
In its submission to the inquiry, the Institution of Occupational Safety and Health - a chartered body - submitted a response saying it should be "a watershed for fire safety".
Original source
Financial Times