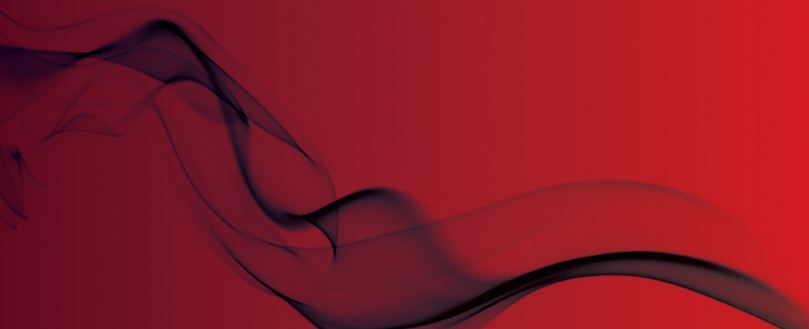 Grenfell Tower Fire: FIA Chairman Martin Harvey speaks to BBC
Martin speaks to BBC about tragedy
Martin Harvey, Chairman of the FIA, warned of the growing trend of large fires such as the tragic blaze which ripped through the Grenfell Tower in London last week.
In an interview broadcast on the BBC World Service, Martin said that, "As far as our industry is concerned, it's a very large fire but it isn't unprecedented when you look around the world, these types of fire are starting to occur on a more regular basis.
"Certainly our industry has concerns over fire safety in the current built in environment.
"As a sector, we've been asking the government to look at this for a number of years," said Martin.
Martin also took the opportunity to extend the sympathy of the fire safety community to those affected by the devastating fire, and praised the rapid response of London Fire Brigade fire crews.
You can listen to Martin's full interview by clicking here and skipping to 42:46 seconds.
*Please note, this programme contains some upsetting and distressing content so listener discretion is advised.