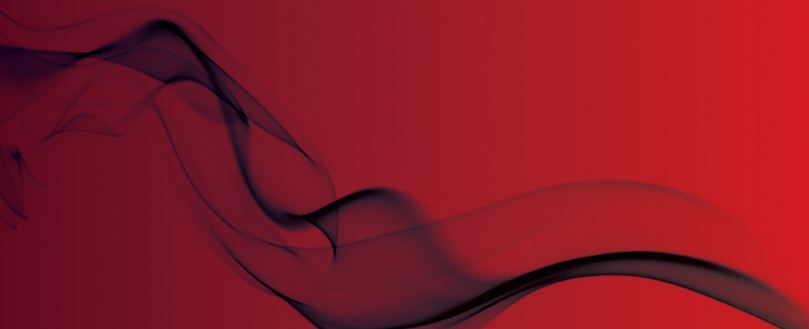 Grenfell Tower: Fire doors resisted for half as long as expected
New findings show doors held back fire for 15 minutes
Doors to flats in Grenfell Tower have been found to resist fire for half as long as they were expected to, reports Sky News.
When it was tested, a front door taken from one of the undamaged flats held back a blaze for just 15 minutes - 15 minutes less than it had been designed for.
The council responsible for Grenfell Tower said it is urgently seeking information from the Government about whether the finding has implications for residents beyond Grenfell.
The test came as part of an investigation being carried out by the Metropolitan Police.
A Metropolitan Police spokesman told Sky News: "We have previously described that our forensic examination at the scene would be followed by a phase of offsite testing to be conducted by experts on our behalf.
"As part of this investigation experts tested a flat front door taken from Grenfell Tower.
"The door tested was designed to resist fire for up to 30 minutes but during the test it was only found to resist the fire for approximately 15 minutes. A much shorter period than expected.
"The forensic examination and the testing phase is ongoing and we are not able to comment as to the potential impact or otherwise that any test result may have on the overall criminal investigation.
"We have shared our information with the Ministry of Housing, Communities and Local Government (MHCLG) as the appropriate government departments, so they are able to take any action required."
A spokesman for the MHCLG said: "Later this morning ministers will update Parliament on an issue brought to Government's attention by the Met Police as part of their investigation into the Grenfell Tower fire."
A Kensington and Chelsea Council spokesman said: "We understand that tests organised by the Government have found that three fire doors from the same company provided less protection than guidelines recommend, but test results are as yet inconclusive.

"Alongside hundreds of councils and landlords across the country, we are seeking further information from the Government on what this means for our residents.

"As soon as we have clear advice from the Government about the safety implications of these tests, we will write to our residents about what this means for them.
Original source