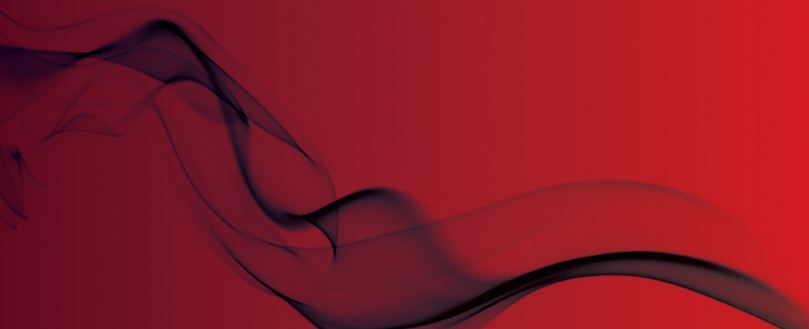 Grenfell Tower fire: Calls for retrofitting sprinkler systems in high rise buildings ignored
Multiple calls from coroners and fire service since 2009
Numerous calls from coroners and fire and rescue services for high-rise buildings to be retrofitted with sprinkler systems have been ignored, according to evidence revealed by the Guardian newspaper.
The first formal warning known to have been issued by a coroner came in February 2013, when Keith Wiseman, the coroner for Southampton, recommended that sprinklers be fitted to all buildings higher than 30 metres (98 ft), reports the Guardian.
Wiseman made that call after a blaze in 2010 at Shirley Towers, a 15-storey block in Southampton, during which two firefighters died.
In a letter to Eric Pickles, then communities and local government secretary, and to Sir Ken Knight, then the government's chief fire and rescue adviser, Wiseman said that "obvious precautions to prevent the fire occurring were not taken" and highlighted the need for sprinklers in high-rise blocks.
The following month, Judge Frances Kirkham, the coroner at the inquest into the deaths of six people at Lakanal House in Camberwell, south-east London, made a similar recommendation.
In a previous report into the Lakanal House blaze, Knight had said that while sprinklers were known to be effective, it was not considered "practical or economically viable" to enforce their retrofitting in high-rise blocks.
However, Kirkham said the evidence she had heard during the inquest "indicated that retrofitting of sprinkler systems in high-rise residential buildings might now be possible at lower cost than had previously been thought to be the case, and with modest disruption to residents".
It is unclear what action the government has taken in response to the coroners' calls for the fitting of sprinkler systems.
In his reply to Kirkham, in an undated letter which is thought to have been sent in May 2013, Pickles said the government provided local government with funding to develop guidance on the management of risk in tower blocks.
"The housing sector's feedback on the impact of this guidance has been very positive, and I consider that it addresses sufficiently those issues that have been highlighted in your rule 43 reports," Pickles wrote.
However, he added the department is "not complacent", and it would be considering whether "a revised document" was needed.
On the specific call for the fitting of sprinklers, Pickles referred Kirkham to a letter that his officials had sent to social housing companies following the deaths of the two firefighters in Southampton.
The Department for Communities and Local Government said it would not be making the letter public.
Currently, only buildings erected after 2007 and more than 30 metres (98 ft) high are required to be fitted with sprinkler systems.
The British Automatic Fire Sprinkler Association estimates that the cost of fitting a system in Grenfell Tower would have been around £200,000.
Original source