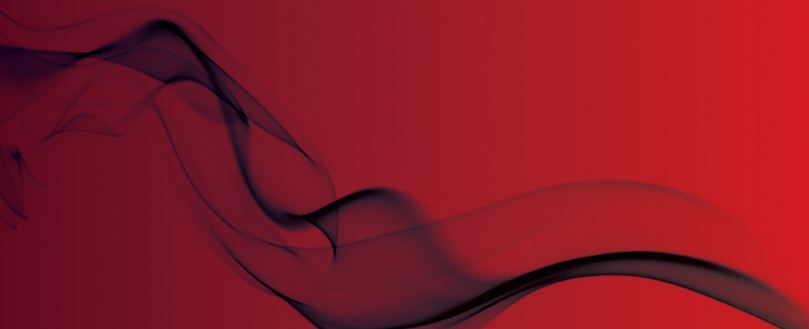 Grenfell Tower Fire: Building regs must change, says FIREX panel
"We are creating the legacy for next 50 years"
Building regulations must be reassessed as part of the inquiry into the Grenfell tower fire, according to a panel of experts at FIREX International.
During the debate, Dennis Davis of the Fire Sector Federation (FSF) said the industry was 'creating the legacy for the next 50 years' following the Grenfell tower fire.
He said: "Time and time and time again, we are desperately worried about our building regulations, in particularly the approved documents falling behind what is going on within the built environment.
"We must get over this. 2006 is the last review. Ten years is too long a gap, far too long a gap if you consider how much constriction and building has changed.
"The determination has to be as a sector that we ask very, very deep, searching questions – how could this happen in our country, at this time?"
Steve Seaber of the British Automatic Fire Sprinkler Association, added that there needed to be more regular reviews of legislation – like in Australia, where it happened once a year.
Martin Harvey, Chairman of the FIA was also part of the panel, and he said there was also a real issue about competency skills and knowledge of the people installing fire protection systems.
He said: "You just need a man and a white van and he's suddenly an expert in installing fire systems."
He added that the most important element of the inquiry was that 'lessons must be learnt' unlike the Lakanal House fire.
Original sources