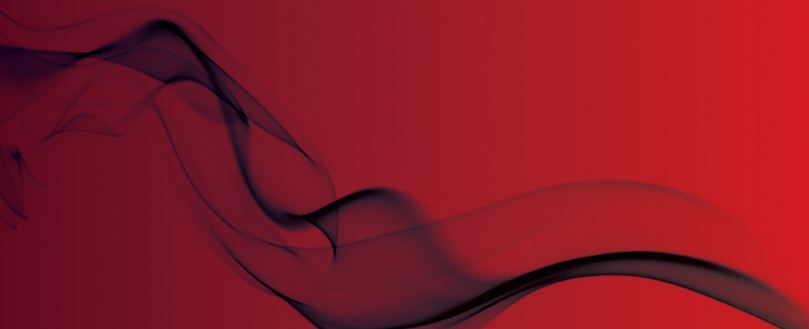 Government urged to overhaul planning laws
Developers still building unsafe tower blocks
Concerns over developers being allowed to build more unsafe housing have been raised, with one council urging the government to change planning laws to stop reckless building.
Slough Borough Council have written to the Ministry of Housing to look 'very carefully' at the matter and to make a change to laws to stop developers with bad track records building similar properties again.
The requested change comes after developers in the area, now working under Click Properties, have been approved to build a nine-storey block just 100 yards away from a block of flats they built with serious fire safety defects.
Nova House, which was transformed from offices to flats in 2015, was found to have more than 180 fire safety problems in post-Grenfell inspections.
The same developers are now building the new tower-block. Work is yet to begin.
Mike England, Slough Borough Council's interim director of place & development, said "It doesn't seem like an appropriate situation. It's widely known that a building has been delivered which isn't safe and yet the same people might potentially be involved in building another building very close by."
"Unfortunately the track record of a developer is not a material consideration in planning terms", Mr England added. "So the local authority was not in a position to refuse permission."
Mike is also concerned about buildings being declared safe, "There doesn't appear to be a way that approved inspector can be held to account for their mistakes," he said.
"The system should be nationalised."
A spokesperson for the Ministry of Housing, Communities and Local Government said, "We have committed up to £600 million to fund the removal and replacement of unsafe ACM cladding on high-rise social and private residential buildings."

Original Source
TalkRadio