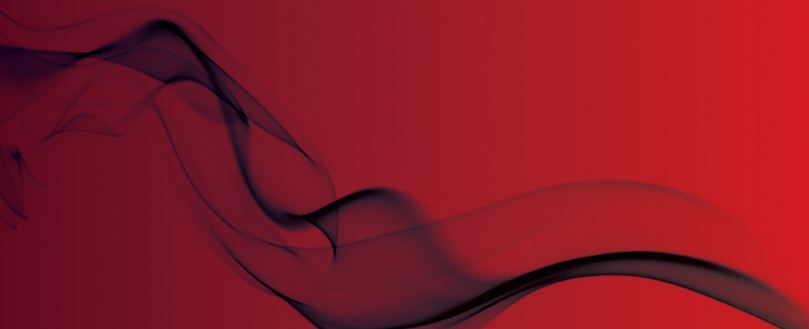 Government Survey over the usability of Building Regulation Documents
Survey results will reveal the use of Approved Documents
The Ministry of Housing, Communities, and Local Government has released a survey to investigate the usuability of Approved Documents for Building Regulations. The research is being conducted as part of the Dame Judith Hackett review, following the Grenfell Towers incident.
In an email circulated to related FIA Councils and working groups, the following statement from the MOHCLG was given:
"We are undertaking this work rapidly in response to a recommendation Dame Judith Hackitt has made in her Interim Report of her Review of the Building Regulations and Fire Safety. She has recommended that the government consider how the suite of Approved Documents could be structured and ordered to provide a more streamlined, holistic view while retaining the right level of relevant technical detail. We would really appreciate you taking the time to fill in our survey to help us understand your needs and usages and take forward her recommendation and improve the system in the future.
We really want to understand how you use the guidance we prepare and provide to understand the functional requirements of the building regulations."
The survey takes around 20 minutes to complete, depending on the length of your answers and will benefit the government in reviewing the regulations.
If you would like more information on Dame Judith Hackitt's Independent Review of Buildings Regulations and her Interim Report it can be found here.