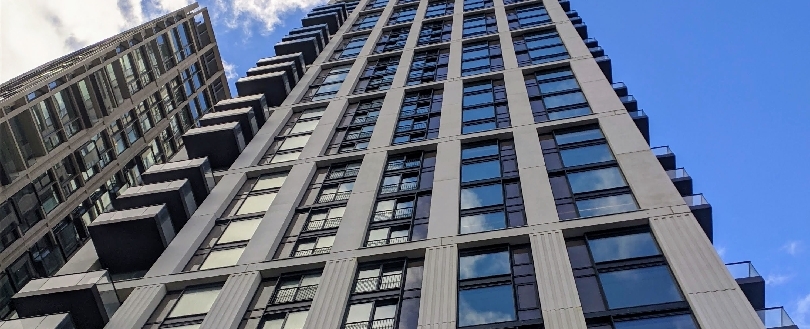 The government say they are committed to implementing Grenfell recommendations
The leader of the opposition accused the Government of a "dereliction of duty" after it rejected a Labour proposal which would have implemented the measures.
Days after the London Mayor and London Fire Chief put pressure on landlords, the Secretary of State for Housing, Communities and Local Government, Robert Jenrick, has responded to the leader of the opposition's accusations and claimed that implementing the recommendations from the first phase of Grenfell Tower Inquiry is "definitely going to happen," and that the Government wanted to consult"residents of social housing and the industry".
Jenrick continued saying it would be "irresponsible" to put the measures in place "before we even finish listening to the sector as to how is the best possible way to do this so it actually works".
This issue has been brought to the fore as 'on Monday evening, the government rejected a Labour amendment to the Fire Safety Bill which would have ensured that recommendations from the first phase of the Grenfell Inquiry were put in place.'
The party's amendment required flat owners or building managers in England and Wales to:
Share information with their local fire service about the design of external walls and the materials used
Carry out regular inspections of lifts and individual flat entrance doors
Share evacuation and fire safety instructions with residents of the building
Labour's shadow Home Office minister Sarah Jones stated:
"We have seen with Covid what can be done with political will; hospitals built in days, and whole systems restructured to respond where there is a need," she said."If the political will was there, the government would support this new clause and we could take one step in the direction of keeping the promises that we all made in those days and weeks after the Grenfell fire."
It is uncertain if the Government will implement the recommendations from Phase 1 of Grenfell Tower Inquiry and with numerous stakeholders to appease, the Government will certainly end up facing criticism one way or another. Time will tell if the Government will make the right decisions to make our country safer.