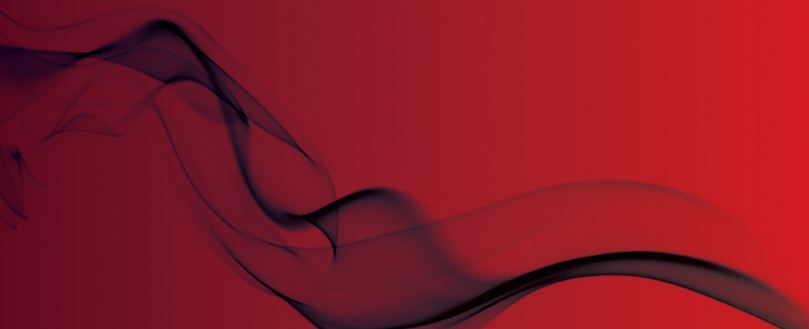 Government refuses to help fund sprinklers in high rises
Leeds left to pay for £10m installation
Leeds City Council was told by Sajid Javid, when he was the communities secretary, that the government would provide no financial support towards the £10million cost of installing sprinkler systems in the metropolises' 116 high rise towers.
The council's director of housing and resources, Neil Evans, is quoted as saying the money "could have been used for other things which we had plans for but this was a question of making choices."
"Money was requested for sprinklers, but the government came back to us and said they wouldn't support us with the sprinkler programme," he said.
"We are getting on with it ourselves, but it was a pretty sound 'no', frankly.
"The government is saying that they would assist councils who don't have the money, which I think is a strange way of putting it."
Mr Evans said that while the sprinklers' programme was being extended, high-rise flat residents "should not be alarmed" if their block did not have one yet.
He added: "People should be assured that just because they don't have a sprinkler doesn't mean that their block is at risk."
The deputy leader of the council, Debra Coupar, said the money would be spent to keep tenants safe: "As a local authority we have one of the highest number of tower blocks in the country.
"We have invested in fire safety over the years previous to Grenfell and we will continue to do that."
Original sources
BBC News
Yorkshire Evening Post