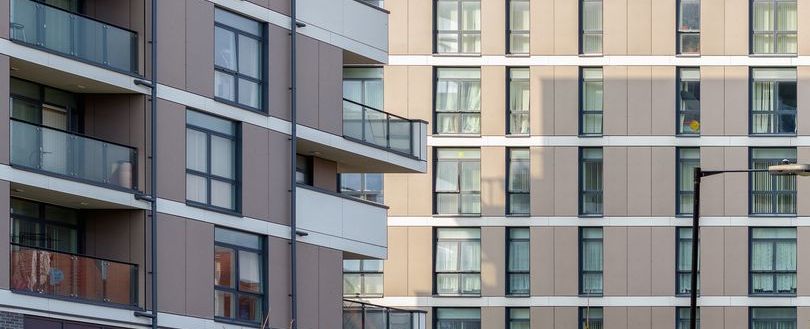 Government pledges extra £3.5bn for cladding crisis
The Government has announced a new £3.5 billion fund for the removal of unsafe cladding. As part of his announcement to the House of Commons Housing secretary Robert Jenrick unveiled a five-point plan to "end the cladding scandal" and provide reassurance to homeowners.
The plan includes a £3.5bn fund to remove unsafe cladding from buildings over 18 metres to remove unsafe cladding "at no costs to residents" on top of £1.6bn safety fund that leaseholders can currently apply for.
For leaseholders in low rise buildings (11-18 metres) where dangerous cladding is to be removed, Mr Jenrick has announced a new long-term, low-interest scheme which will be capped at a maximum of £50 a month towards the removal of unsafe cladding.
He admitted, without this "exceptional intervention" from the government, that "many building owners will simply seek to pass these potentially very significant costs on to leaseholders as this is often the legal position in the leases that they signed". The housing secretary said this would "risk punishing those who have worked hard, who have bought their own home, but through no fault of their own have found themselves caught in an absolutely invidious situation".
The cabinet minister confirmed there would be no direct cash for the removal of funding on lower and medium-rise blocks of flats. Instead, there will be a "long-term scheme" of financial support for the removal of cladding on buildings between four and six storeys, Mr Jenrick said. "Under a long-term low-interest scheme, no leaseholder will ever pay more than £50 a month towards the removal of unsafe cladding, many far less," he added.
The government is criticised for only offering loans for the removal of cladding on buildings under 18 metres.