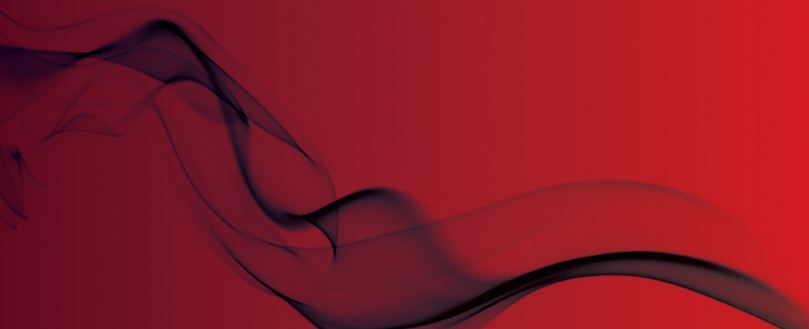 Government faces £600m bill to replace tower block cladding
Buildings around the country fail fire safety tests
The Government faces an estimated bill of more than £600m for replacing flammable cladding on housing blocks after the Grenfell Tower disaster, reports the Telegraph.
Sixty blocks around the country have so far failed cladding fire safety checks - every one tested so far - with another 540 still to be looked at.
Industry experts told the Telegraph the cost of replacing the cladding on each block would top £1m and costs would spiral far higher if residents had to be evacuated during building work.
Stephen Ledbetter, former director of the Centre for Window and Cladding Technology, estimated it would be roughly £1.2m to re-clad a tower block the size of Grenfell.
The Government said high-rise buildings in 25 local authorities across the country have now failed fire cladding safety tests.
The Department for Communities and Local Government (DCLG) said Doncaster, Norwich, Stockton-on-Tees and Sunderland all had buildings that failed tests, while Manchester, Plymouth and Portsmouth have already been named.
Meanwhile, plans to test every hospital for fire safety in the wake of the fire that is presumed to have killed at least 79 were in chaos after fire chiefs told hospital leaders they did not have the resources to carry out the inspections.
NHS watchdogs had instructed every hospital to arrange safety checks by local fire services by the end of the weekend, but senior officers from the country's nine fire services said they were not consulted and could not meet the request.
Original source