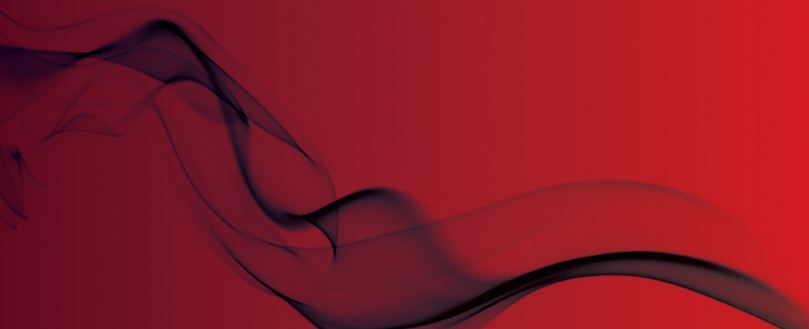 Government criticised over slow fire safety reforms
£200 million insufficient
The Housing, Communities and Local Government Committee (HCLG) has criticised the Government's response to the Grenfell Tower fire, arguing that they are not acting fast enough to make buildings safe.
The HCLG want all dangerous cladding removed as a matter of priority, and have suggested that the current £200 million commitment is not enough.
"We are two years on from the Grenfell Tower disaster and the Government is far behind where it should be in every aspect of its response," said the committee chair Clive Betts.
"Further delay is simply not acceptable. The Government cannot morally justify funding the replacement of one form of dangerous cladding, but not others.
"It should immediately extend its fund to cover the removal and replacement of any form of combustible cladding – as defined by the Government's combustible cladding ban – from any high-rise or high-risk building."
The HCLG committee also called for 'greater urgency' in establishing an effective regulatory system that ensures building safety in the long-term.
"Much more progress should also have been made on developing a comprehensive building and fire safety framework," said Clive Betts.
"This is simply not good enough. The Government must pick up the pace of reform before it is too late."
Original Source
Local Gov