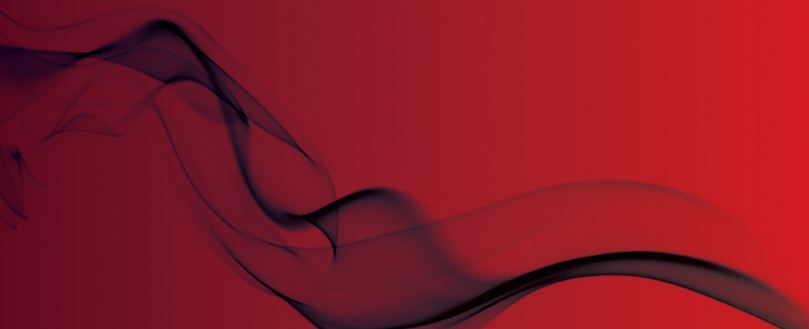 Government consulting with residents over high-rise safety issues
Inviting views on new regime
As part of the government's plans to improve the design and construction of residential high-rise buildings, they are seeking views on their proposals for a 'radically new building and fire safety system.'
The Building a Safer Future consultation offers a 'stronger voice' for residents of high-rise buildings to 'ensure their concerns are never ignored'.
Results from the consultation will contribute towards the new laws that the government intend to bring forward to improve building safety.
It will consider the creation of a 'dutyholder' system, the implementation of clearer standards and guidance, and the introduction of building safety regulators to oversee the necessary safety measures are put in place and take legal action if necessary.
The press information surrounding the consultation said, "Following the Grenfell Tower fire, the government committed to reforming the building industry to make sure a tragedy like this does not happen again.
"The aim is for these building safety reforms to work together to improve safety by creating a culture change in the building industry."
The survey will run for eight weeks.

Original Source
Gov.uk