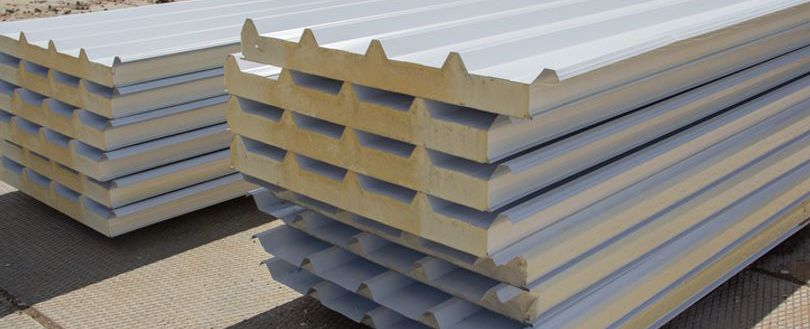 Government announces new construction products regulator
The government has announced plans to set up a regulator for construction materials that will have the power to remove products from the market that present a significant safety risk. This will also offer protection to all new homeowners and ensure materials used to build new houses are made safer.
This new national regulator body has been set up in the light of the fire disaster of Grenfell. The Grenfell Inquiry revealed allegations of malpractice by some manufacturers of construction products, including deliberate and dishonest attempts to game the system, proving the weaknesses of the present product testing regime.
The regulator for construction products will have the power to remove any product from the market that presents a significant safety risk and prosecute any companies who flout the rules on product safety.