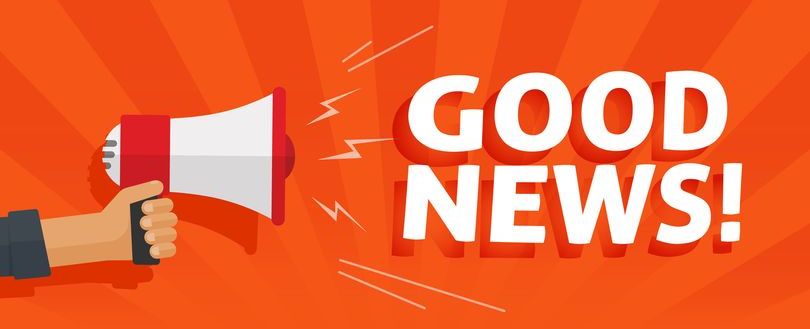 Good news stories from around the fire industry
Please find the new home of good news stories that we receive from around the industry.
Firefighters are still on the scene of a blaze in Corby that started earlier this morning when a fire in a wheelie bin spread to a house.
Two crews from Corby Fire Station were called to a fire at a house in Gainsborough Rd, Corby at about Sam today. A wheelie bin had caught fire and that fire had spread to the front of a house.
Fortunately, smoke alarms in the property woke the two occupants who escaped without injury.
The front of the house has been damaged by fire and smoke, which has also affected the neighbouring property.
Fire Investigation Officers are on the scene working to establish the cause of the fire. Crews from Corby Fire Station will also return to Gainsborough Road later this morning to carry out a hot strike, giving residents valuable fire prevention advice and advising them on how to fit and check smoke alarms
Station Commander Nick Gayton urged people to store wheelie bins away from their home, and reminded how smoke alarms give people the valuable few seconds to escape from fire.
"The smoke alarms in this house did their job-they woke the occupants and let them escape from their home. Working smoke alarms give the vital few seconds that can be all it takes to escape safely from a fire and this incident is a great example of why every home should have them
---
It's been seven years since Paul Pemberton was a firefighter – but when his neighbour's chip pan caught alight his training "kicked in".
Paul, Impairment and Disability Officer at Essex County Fire and Rescue Service took control of the incident until firefighters arrived.
The drama unfolded when Paul heard a smoke alarm sounding, last Thursday (13 May). "I looked in the kitchen and there was a frying pan on the floor which was smoking. I shut the kitchen door, turned off the electrics and shut the front door. I made sure the neighbours either side had left their properties and my wife and I tried to wash off the oil with cold water and cover the burns with cling film."
"My neighbour had tried to extinguish the chip pan fire herself and the burning oil sprayed her. It was lucky it didn't set her kitchen alight. Take care when cooking with hot oil because it sets alight easily. If your pan catches fire, please don't try to put it out with water, not even a damp tea towel. Turn off the heat if it is safe to, get you and your family out of your property, closing doors behind you if possible, and call 999."
---
Please send your good news stories to [email protected] and we will try and add them to this hub as best as we can.
We will be adding previous good news stories here to make this the one-stop-shop for positive examples from around the industry.