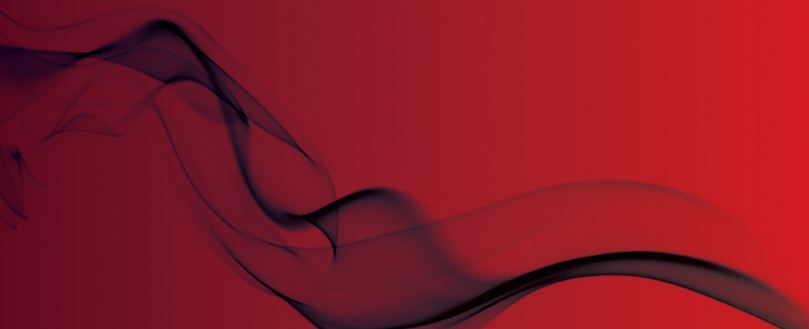 Furniture fire safety amendments turned down
No change to match and cigarette tests
A consultation from the Department for Business Innovation and Skills (BIS) regarding the fire safety of domestic furniture and furnishings has been shelved after receiving negative feedback from industry participants.
The full government report can be seen here: https://www.gov.uk/government/uploads/system/uploads/attachment_data/file/416981/bis-15-140-consultation-on-amendments-to-the-furniture-and-furnishings-fire-safety-regulations.pdf
The consultation proposed changes to the Furniture and Furnishings Fire Safety Regulations of 1998.
At the end of last year, BIS sought industry feedback on changes to the match and cigarette tests currently applied to furniture and furnishings.
The proposed changes included:
The addition of a fibre wrap around the foam to simulate modern wrapping.
Changing test foam from flammable to the more commonly used combustion-modified.
Adding a new test to check any unregulated materials within 40mm of the surface are resistant to a modified match test.
It was suggested that these changes could bring about a reduction of up to 50 per cent of flame retardant chemicals currently used to meet this test, bringing savings to manufacturers and suppliers.
However, feedback from over a hundred stakeholders found that there was a consensus of disapproval towards the proposals.
For instance, 45 per cent of the respondents felt that there would be no cost savings, or that costs would in fact increase.
Concerns were raised about the costs involved with changing unregulated components and the testing required. It was also suggested that manufacturers were more likely to increase their use of flame retardant chemicals to ensure compliance.
Whether there was a need for any change was also met with a lukewarm response, with fewer than 20 per cent of respondents agreeing that the proposals would make furniture more fire safe.
There was also scepticism about whether the proposals would make UK furniture greener, with over 40 per cent of respondents saying this would not materialise.
As a result of the feedback, the proposals will not be passed in April as originally intended. Instead, they will be considered as part of the full review of the regulations already underway. The review is considering a wider range of issues, such as traceability requirements and the scope of the regulations.
The full review is planned for an April 2016 completion date.