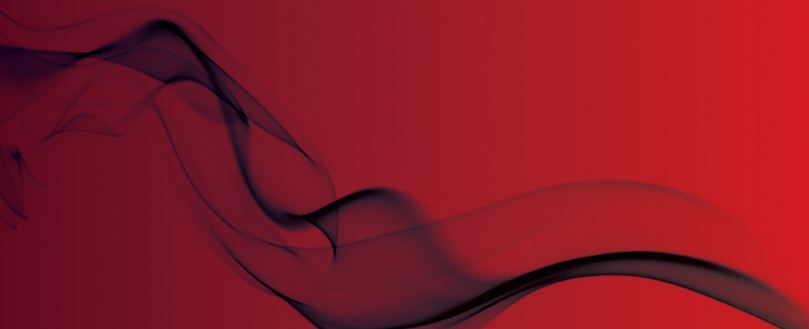 Furniture company slapped with fine
Unmaintained fire exits
A furniture company has been handed almost £7000 in fines after an investigation by Suffolk Fire and Rescue Service revealed a number of fire safety breaches at one of its stores.
The branch of Direct Furniture Ltd was found to have not maintained fire exits to to an acceptable standard, and there was no fire risk assessment carried out on the property.
Mark Sanderson, Deputy Chief Fire Officer, said: "This case involved many hours of work and investigation by our fire safety officers, whose job is to support businesses to comply with legislation but also to keep people who work in and visit buildings safe.
"This should send a clear message to those who disregard fire safety that there are consequences for not following the law."
Cllr Matthew Hicks, Suffolk County Council's cabinet member for environment and public protection, said: "Suffolk Fire and Rescue Service always tries to support businesses in Suffolk to make it as easy as possible for them to comply with fire safety advice and legislation.
Original source