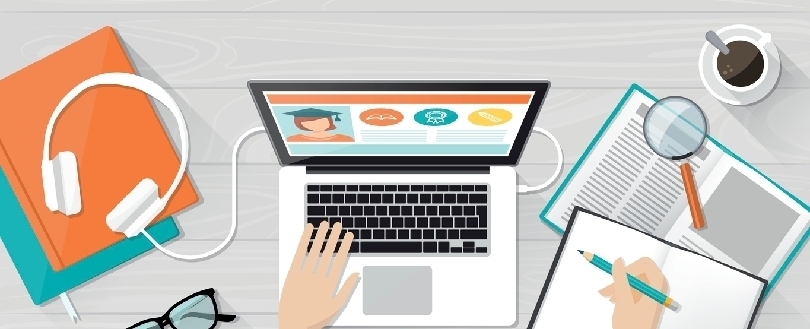 Furloughed workers can take part in training as the scheme is extended to October
The window to invest your time in training whilst on furlough has been extended until October. Take advantage of this golden opportunity to gain much needed qualifications, become more competent and cure the boredom of furlough. There is no better time to take these qualifications than now.
With Rishi Sunak extending the furlough scheme until October. Over the next few months, it will be vital to continue to improve your skillset and keep boredom at bay during your time being furloughed. From CPD sessions to Online Training, the FIA has a broad portfolio of industry-leading sessions and courses to invest your time in whilst you are furloughed.
Furloughed employees are able to engage in training, as long as doing so does not provide services to, or generate revenue for, or on behalf of their company or a linked or associated company.
Where training is undertaken at the request of their employer, furloughed employees are entitled to be paid at least their appropriate national minimum wage.
In most cases, the furlough payment of 80% of an employee's regular wage, up to the value of £2,500, will be sufficient to cover these training hours. However, if the time spent training exceeds the furlough payment, employers will need to pay the additional wages. Meaning that many employees can be trained with no hassle or paperwork.
Education Secretary Gavin Williamson said businesses should encourage staff to "boost their skills".
He urged furloughed employees to "improve their knowledge, build their confidence and support their mental health so they have skills they need to succeed after the coronavirus outbreak".
We would recommend fire professionals from across the sector to start their online training with Fundamentals in FD&A (BS 5839-1) Unit 1 as it does not require an examination and allows individuals to progress to Fundamentals in FD&A Unit 2 – this exam can be taken after lockdown. In addition, should the student fail the examination then we are prepared to offer a free place in a classroom on the same course and exam, both free of cost. We are still working on how best to set up the online examination process in line with OFQUAL's requirements.
Alternatively, both our Emergency Lighting Foundation & Design and Emergency Lighting Advanced Maintenance & Operation courses have proved to be incredibly popular amongst fire professionals.
---
If you have found this article helpful or you are proud to be an FIA member then please share this article with your network.