BS 5839-1 Fundamentals in FD&A Unit 2 (2 days)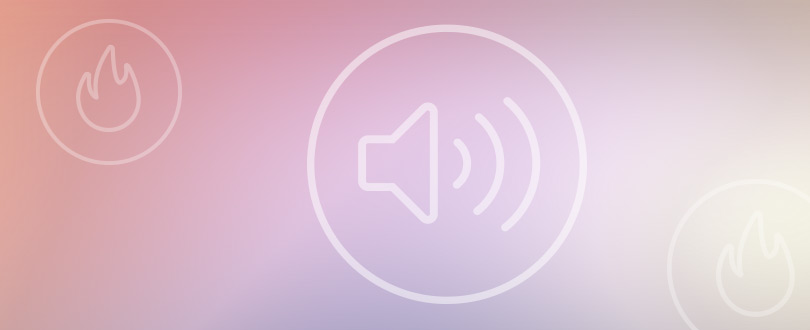 BS 5839-1 Fundamentals in FD&A Unit 2 (2 days)
Fundamentals in FD&A Unit 2
This two-day unit is the second stage of training towards the FIA AO Level 3 Fundamentals of Fire Detection and Alarm Systems in Non-Domestic Premises. Pass the open-book exam at the end to gain your qualification.
*Please note to book Unit 2 you require the unique learner number (ULN) which will be emailed to you after you have booked Unit 1
This video will help you prepare for the FD&A Qualifications Exam Unit 1&2.