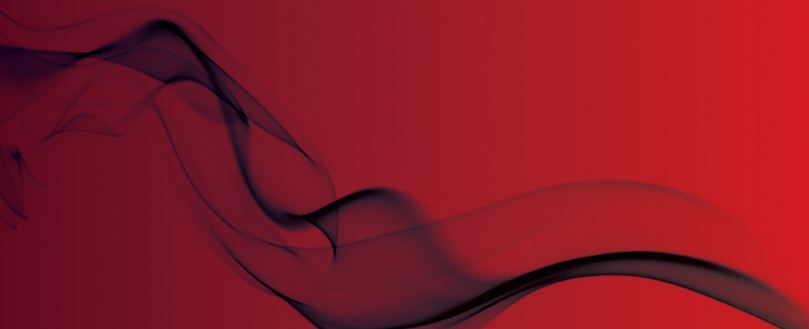 Fridge freezer delay putting lives at risk says LFB
London Fire Brigade (LFB) is calling for fridge freezer manufacturers to act now to make their products safer.
It says there is, on average, one fridge freezer fire a week in the capital, causing seven deaths and 71 serious injuries in London since 2010.
But despite lobbying the industry to make their fridges and freezers more fire resistant for the last three and a half years, the Brigade
believes that most manufacturers are 'still dragging their heels on making fire safety improvements'.
The LFB stresses that fridges and freezers are of particular concern because they contain large amounts of plastic and highly flammable insulation, which, if ignited, 'can cause large, rapidly developing fires that spread quickly, giving off highly toxic gases'.
The doors and side panels of most fridges and freezers are usually covered in metal but it is concerned that many still use a flammable plastic backing which 'offers very little protection against the highly flammable insulation catching alight if a fire starts'.
For this reason, the Brigade is calling on the industry to ensure that the backs of fridge freezers are made of non-combustible or fire-retardant materials as standard.
LFB Deputy Commissioner Rita Dexter said: "Every home has a fridge or freezer and the chances are it will be plugged in and working safely for years but it is no exaggeration to say that they are potentially the most dangerous household appliances if they are involved in a fire.
"They contain large amounts of highly flammable foam insulation, often only protected by a thin plastic covering. This can be a recipe for disaster if a fault occurs or if a fire spreads from somewhere else to the fridge or freezer.
"They are also one of the few electrical items in your home to be always left on and these fires pose an even greater risk if they start when people are sleeping.
"Putting a simple non-combustible or fire-retardant covering at the back of appliances is a relatively simple change that manufacturers can make and one that we believe would reduce the number of injuries, and potentially deaths, caused by fires involving fridges and freezers."
To push the point home further, the LFB highlighted the case of Santosh Benjamin Muthia from Harrow, who lost his life in a house fire which originated in a fridge freezer.
After the inquest into his death in September 2014, and following a submission from the Brigade, the Coroner reported on the serious risk posed to the safety of consumers by the lack of any requirement to use non-flammable materials to protect the highly flammable insulation from ignition.
Furthermore, the Brigade has released disturbing footage filmed at the BRE testing facility which clearly shows the dangers of having a fridge or freezer with a flammable plastic backing.
In a controlled burn test, the plastic-backed fridge freezer was well alight after just 90 seconds and had to be extinguished after only two and a half minutes because the fire was starting to overwhelm the testing room. In comparison, the fire set in the metal backed appliance never really took hold, and burned for about 20 minutes before self extinguishing.
Click here to view the footage.
Original source
Commercial buildings, non-domestic and multi-occupancy premises in England and Wales are already forced to undertake a 'suitable and sufficient' fire risk assessment carried out under the Regulatory Reform (Fire Safety) Order 2005.
While the overwhelming majority of premises do this, if the assessment is thought to have been carried out to an insufficient extent, the Responsible Person can face an unlimited fine or up to two years in prison.