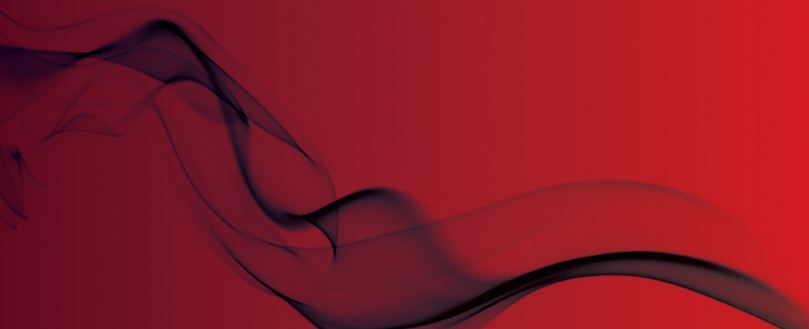 Fresh calls for sprinkler systems in schools by top fire chiefs
Government accused of 'playing with children's lives'
Britain's senior fire chiefs have re-affirmed calls for schools to be retro-fitted with sprinkler systems, reports the BBC.
Currently, sprinklers are mandatory in new school buildings in Scotland and Wales, but not in England and Northern Ireland - and the National Fire Chiefs Council says that must change.
London Fire Brigade Commissioner Dany Cotton accused the government of "playing with children's lives".
The Department for Education said the safety of children was their priority.
There are about 700 school fires a year in England.
Last year, the DfE in England began a consultation on new draft guidance which said building regulations no longer required "the installation of fire sprinkler suppression systems in school buildings for life safety".
"Therefore," it added, "[guidelines] no longer include an expectation that most new school buildings will be fitted with them."
Ms Cotton told BBC Breakfast she was appalled when she saw that draft guidance.
"I think it was outrageous," she said. "I thought, 'How can we play with children's lives like that?'
"I just do not understand why it wouldn't be made compulsory and wouldn't be made a requirement to fit sprinklers in schools at new-build stage.
"And what I don't want to see is a very large school fire to be the thing that brings about that change."
Ms Cotton said the London Fire Brigade recommended sprinklers in 184 new or refurbished schools last year, and yet advice was taken in only four of these cases. Other fire services have given BBC Breakfast equivalent figures, following a similar pattern.
The National Fire Chiefs Council said the proportion of new schools built with sprinklers had dropped from about 70% a decade ago to a third last year - and overall, in England and Wales, just 5% of schools have sprinklers.
Original source