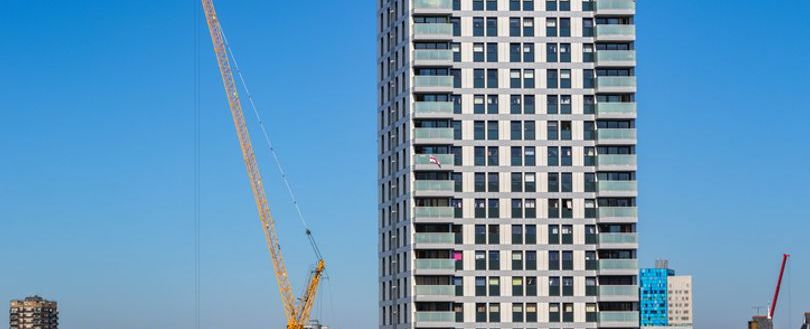 Free Registration of EWS-1 Forms Continues to 11th October
As indicated previously, seven UK lenders [Barclays, HSBC, Lloyds, Nationwide, NatWest, Santander and TSB] are covering the cost of making EWS-1 forms publicly available through the FIA's Building Safety Information Portal [BSIP] at Building Safety Information Portal
We're pleased to be observing significantly enhanced activity on the site and welcome further assessor registrations and form submissions as we proceed towards the closing date of this offer of 11th October. It's also clear that lenders are increasingly demanding that EWS-1 forms appear on the Portal in order for them to be accepted.
This collaboration between the lending industry, the FIA and UK Finance means that everyone including homeowners, prospective buyers, valuers and lenders can easily access a building's EWS1 form through a central portal, and this service remains free of charge.
Signatories to EWS1 forms must first register to submit or complete forms online and must provide evidence of applicable professional memberships and qualifications prior to the application being approved. Buyers, sellers, lenders, insurers and other stakeholders that have an interest in particular properties can search by postcode or building name after which, if it is on the Portal, will appear with its full postal address. The form can then be viewed and downloaded by entering a valid e-mail address, which enables us to contact the enquirer if a form is withdrawn or superseded.