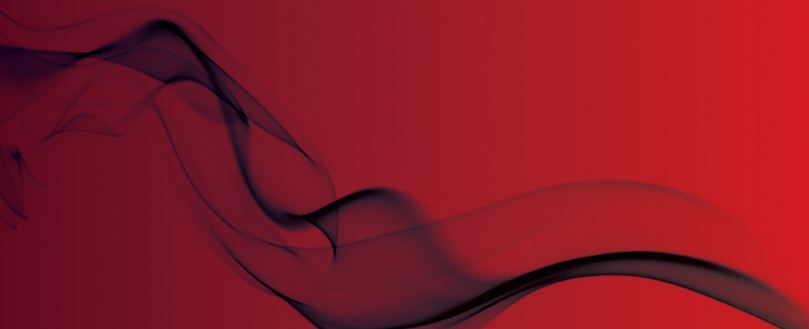 Former restaurant owner handed record fine
Inspection found life threatening safety breaches
A former restaurant owner in Preston has been handed a £4700 fine, a suspended jail sentence and ordered to complete 200 hours of community service after a string of safety breaches.
Mr Wen Qaing Cai, who owned the China House restaurant, pleaded guilty to four offences, after a 2013 inspection deemed the failings 'life threatening'.
The local council said that the sentence is the most severe handed down since records started to be collected.
Upon inspection, the premises was found to have a mix of leaking bottled gas and botched electrical wiring in its cellar.
The area fire safety manager, Brad Walker, said in his report that if a fire had occurred the impact on the emergency services and council resources would have been considerable.
Senior environmental health officer at Preston Council, Jonathan Cruickshank, said: "Due to timely interventions with our partner organisations, fortunately no-one was injured.
"If the illegal gas works had not been found it is likely that the consequences could have been a fire or explosion that could have seriously injured or killed staff and members of the public."
Original source