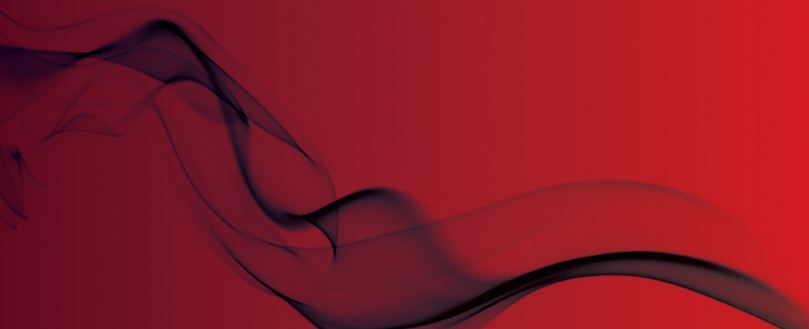 Former hotel owner jailed over fire safety breaches
8-month sentence
A former hotel owner in Sheffield has been handed an 8-month jail sentence after admitting to breaching fire safety rules, reports The Star.
Mr Amandeep Sandhu, who owned the Cutlers Hotel, was prosecuted by South Yorkshire Fire and Rescue following an investigation back in 2014.
Inspectors found that the hotel at that time did not have a working fire alarm and ordered its closure while safety improvements were made.
During a second inspection three days later further fire safety law breaches were discovered.
They found that Mr Sandhu had failed to carry out a suitable fire risk assessment and that the hotel was not equipped with appropriate fire detectors and alarms.
The hotel also lacked adequate emergency lighting and hotel staff had not been provided with adequate training.
Steve Helps, Head of Prevention and Protection at South Yorkshire Fire and Rescue, said: "We always try to work positively with businesses to comply with fire safety regulation, but this case is a stark reminder of the consequences of failing to comply with those laws.

"Had a fire broken out in these premises then there can be little doubt that lives would have been lost."

A spokeswoman for Saxon Hotels, which bought the hotel in 2015 and refurbished it, said: "We would like to point out that Saxon Hotels has no connection at all to the previous owner.
"Saxon Hotels takes guest safety seriously and after purchase we undertook an extensive refurbishment and upgrading of the historic city centre hotel which included all aspects of fire and safety systems."
Original source
The Star