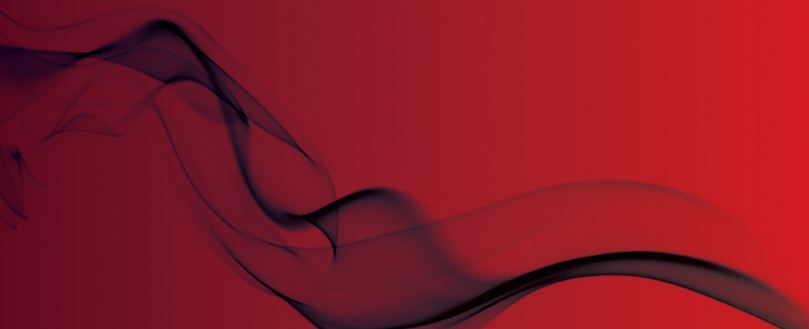 Flats evacuated over fire safety concerns
Concerns not linked to cladding
Ten flats in Lancashire have been evacuated after inspectors found fire safety breaches which posed a risk to residents, reports the Accrington Observer.
Hyndburn council's housing standards team and Lancashire Fire and Rescue Service (LFRS) made the decision to evacuate the building during a joint inspection.
Residents living at the building were forced to move out after an Emergency Prohibition Order was served on the owner/landlord.
They are now living in temporary accommodation provided by the council, or with family and friends, until permanent accommodation can be found.
Hyndburn council leader Miles Parkinson told a full council meeting on Thursday: "Unfortunately a number of fire safety breaches were identified which were of such a serious nature that the occupiers of the residential flats were deemed to be at immediate risk of serious harm to their health and safety in the event of a fire.
"The council and the fire service therefore determined that the only course of action was to serve an Emergency Prohibition Order under the Housing Act 2004 on the owner/landlord, taking immediate effect and imposing prohibitions on the use of the building.
"Occupiers of the residential flats have vacated the premises and are currently staying in temporary accommodation, facilitated by the council, or with family and friends until permanent housing can be found as soon as possible.
"The council's housing advice team is working closely with each and every resident to help them through this difficult time and are on hand to offer them advice and support.
"The Emergency Prohibition Order details the hazards identified in the building and the remedial works that will need to be carried out to bring the building back into use."
John Taylor, a spokesperson for LFRS, said: "This isn't relating to cladding checks, but from other hazards.
"We need to ensure that the residents are safe from fire. We and the council have the authority to ensure that's enforced.
"The issue with residential premises are people sleep there and that's when they are at their most vulnerable so there can't be any compromises when it comes to their safety.
"There will be a clear catalogue of issues which need to be resolved before people can live and sleep there."
Original source
Accrington Observer