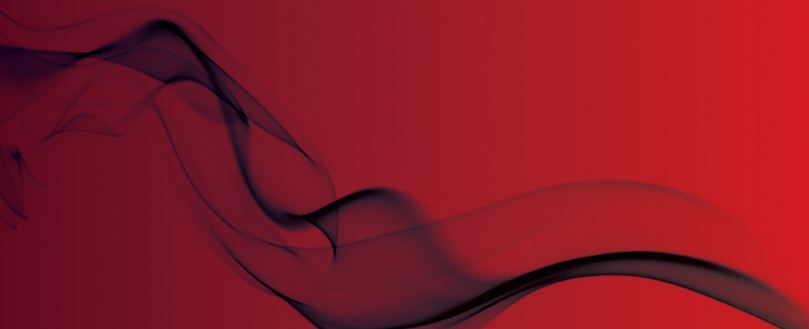 First rogue landlord banned in London
Four year suspension
A landlord who placed tenants' lives at risk through unsafe housing has received a banning order.
Investigations found that the landlord was involved in the letting of several unlicensed houses in multiple occupation, which had numerous fire safety issues.
Broken fire alarms, overcrowding, incorrect or missing fire doors and lacking fire escapes were among the offences found at the properties.
It was deemed that tenants lives were 'compromised' through the landlord's neglect.
All tenants were identified at young, overseas tenants who were vulnerable to exploitation.
The order was handed to Mr Cesar De Sousa Melo at Highbury Corner Magistrates Court. If breached, Mr Melo could face imprisonment for up to 51 weeks, a court fine or a Civil Financial Penalty of up to £30,000.
His operation at all flats has now ceased, and the flats have since been made safe.
Original Source
24Housing