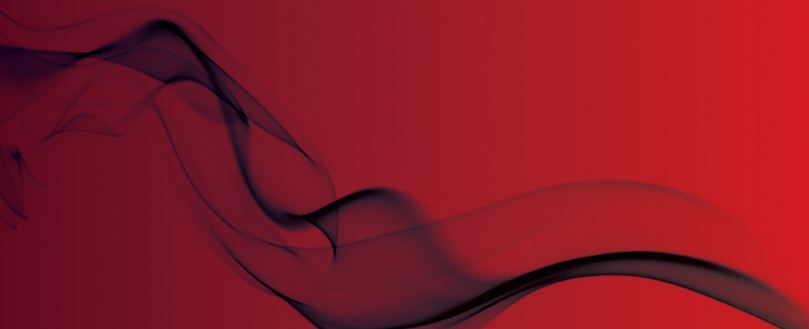 First female takes seat on FIA Extinguishing Council
Burning ambition
The FIA Extinguishing Council has seated its first female member.
Nicki Stewart, managing director of Firexo for UK and Ireland, said she was excited to confirm her seat for the next two years.
"I'm honoured to have a seat on the extinguishing council; I have big plans during my time here and I am really eager to work with influential market leaders at the FIA," she said.
Nicki has continued to show her ongoing passion for educating consumers in fire safety through her work with Firexo and the FIA are delighted to be celebrating this industry first with her.
FIA CEO, Ian Moore, commented, "We want to make the FIA accessible for everyone and having Nicki join as the first female on the fire extinguishing council helps us build awareness for more females in the fire safety industry."