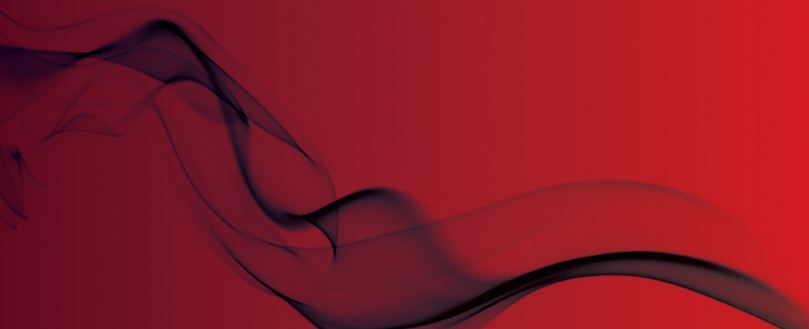 FIREX International launches Protecting London
FIREX International launches Protecting London Interactive series takes you behind the scenes of some of the UK's most iconic buildings FIREX International, the leading international event connecting the global fire and security markets, has commissioned a series of videos, articles and infographics to provide some unique insight into how fire safety is managed in some of the most prestigious buildings and projects in the country.

The Protecting London series incorporates a behind-the-scenes exploration of how the capital's most famous buildings operate. The series of exclusive videos and interviews explore how facilities, fire, security and safety functions operate within London's most iconic and fascinating buildings; celebrating the teams who keep them running on a daily basis and revealing the unique challenges they face.

The British Museum, Royal Albert Hall, Crossrail and London's premium event space ExCeL London are all featured in the Protecting London series.

Charlotte Wright, Senior Content Manager, UBM EMEA said: "This specially commissioned series of videos and interviews gave us a great opportunity to really find out some of the unique challenges to these specific projects and buildings. London is home to world class venues, infrastructure and attractions and we wanted to showcase how our industries are vital in maintaining this. We are really excited to bring to the forefront some of those unsung heroes that really do help to keep these buildings and our capital running."

The Protecting London Series offers insight into: how six million visitors are kept safe at The British Museum each year; facilities management challenges within the 19th century Grade 1 listed venue, the Royal Albert Hall; along with how the CrossRail team protect the 10,000 workers in Europe's largest construction site; and the unique security challenges presented by the ExCeL London's 100 acre estate.

To download your complimentary Protecting London series report please click here.